Join Our Efforts
Amidst a deepening humanitarian crisis, your donation will allow us to rush life-saving medical care to those in urgent need in Syria and beyond.
During this month of compassion and giving, we ask you to join our mission to ensure that vulnerable populations have access to the life-saving, dignified medical care they need amid ongoing strife, displacement, and COVID-19.
Since 2011, SAMS has delivered over 20 million medical services and $207 million in humanitarian aid in Syria, neighboring countries and beyond.
With every dollar you donate, 94 cents will go directly toward our medical relief programs.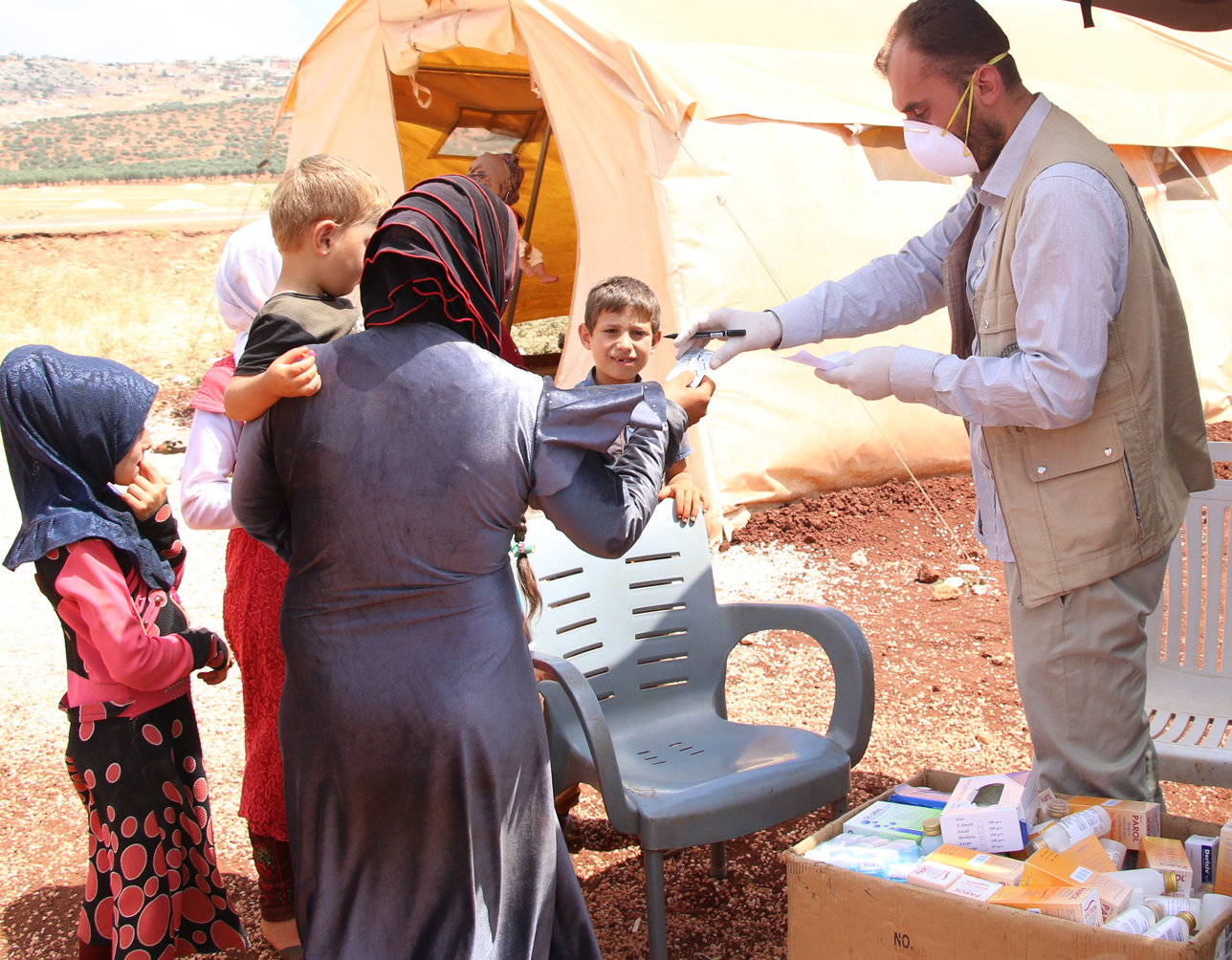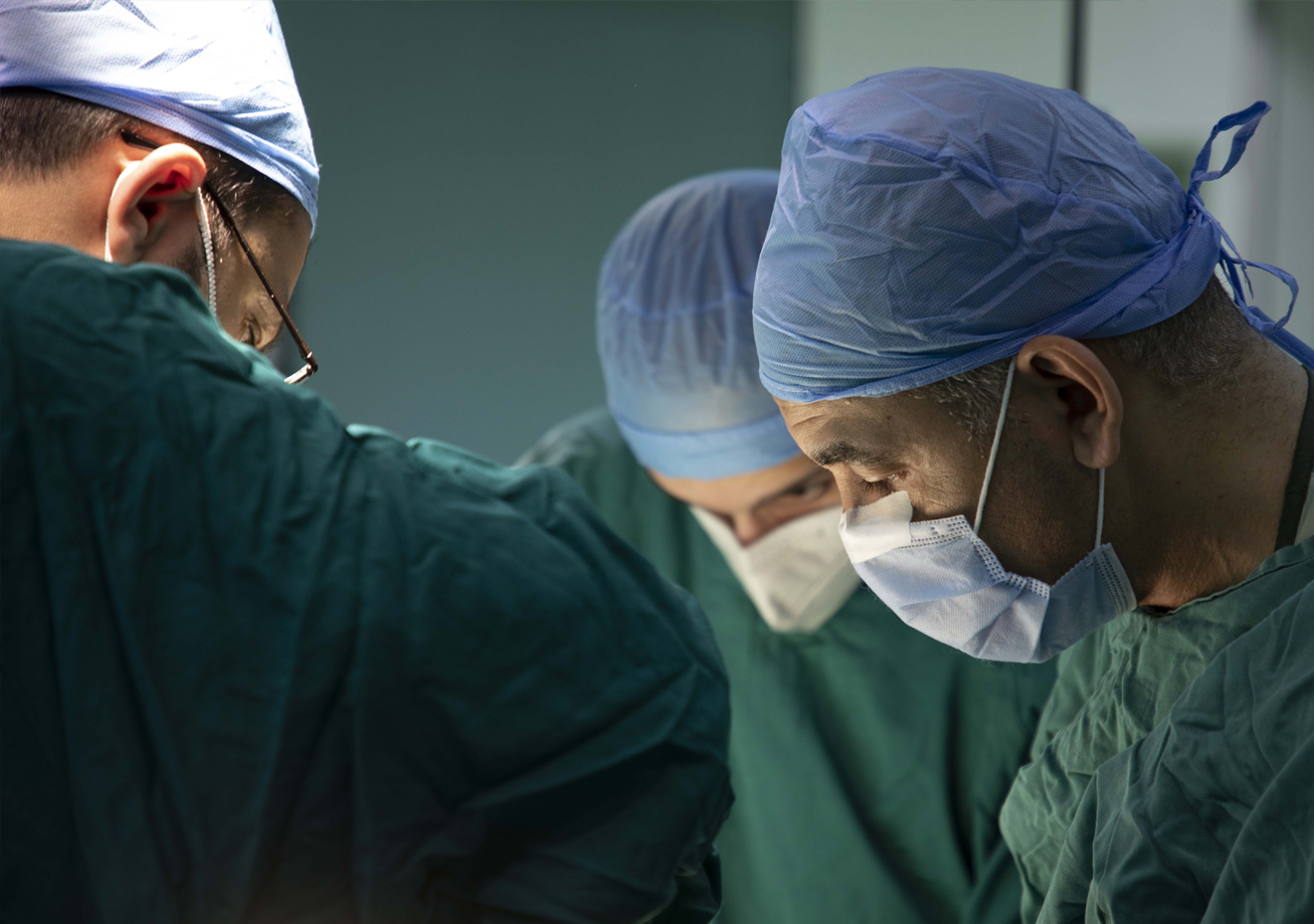 "My son was suffering from malnutrition. The doctor and the nurse took good care of him until he got back to his normal body weight."
Your support
matters
Let's celebrate our shared humanity by showing compassion and giving back this Ramadan!
Donate Today