As we prepare to celebrate the blessed month of Ramadan, let's remember that the Syrian people need our support now more than ever. At least 13.4 million people in Syria are in need of humanitarian assistance, including 6.7 million who are internally displaced, making it one of the worst humanitarian and displacement crises in modern times. In northwest Syria, nearly 3 million people, including many women and children, continue to live in internal displacement camps, with limited access to food, water, shelter, sanitation, and healthcare.
Support Our Efforts
For over a decade, SAMS has been on the frontlines of the crisis in Syria, delivering more than 20 million medical services and over $207 million in vital humanitarian aid to people in Syria, neighboring countries, and beyond.
In 2021, SAMS provided more than 2.3 million medical services in 8 countries, including Syria, Turkey, KRI/Iraq, Lebanon, Jordan, Greece, Bangladesh, and USA. In 2021, SAMS also delivered medical supplies to Gaza,Tunisia, and India.
During this month of good deeds and charity, please show your support for families in Syria and beyond. Make a donation today to help these vulnerable individuals receive access to medical care they urgently need.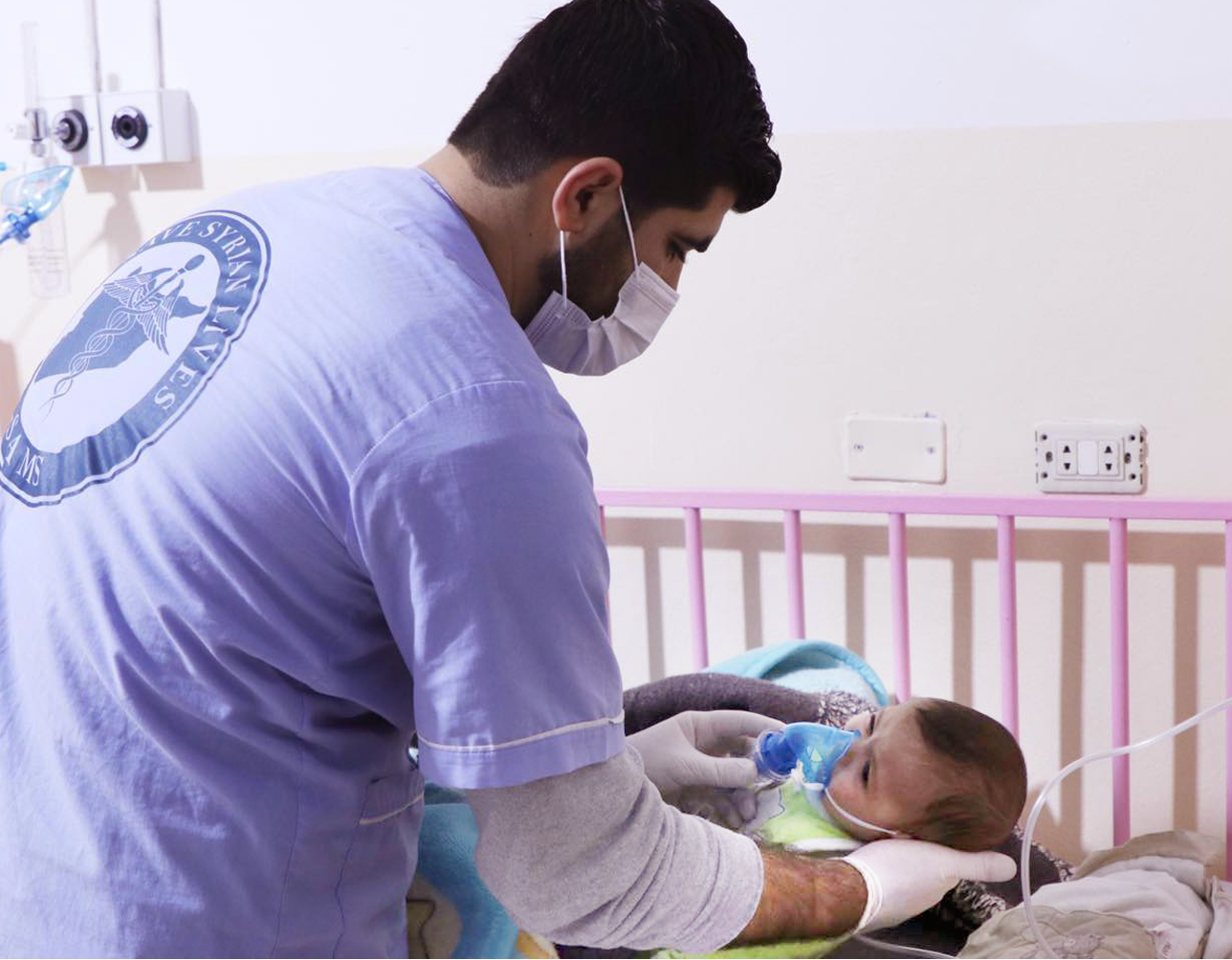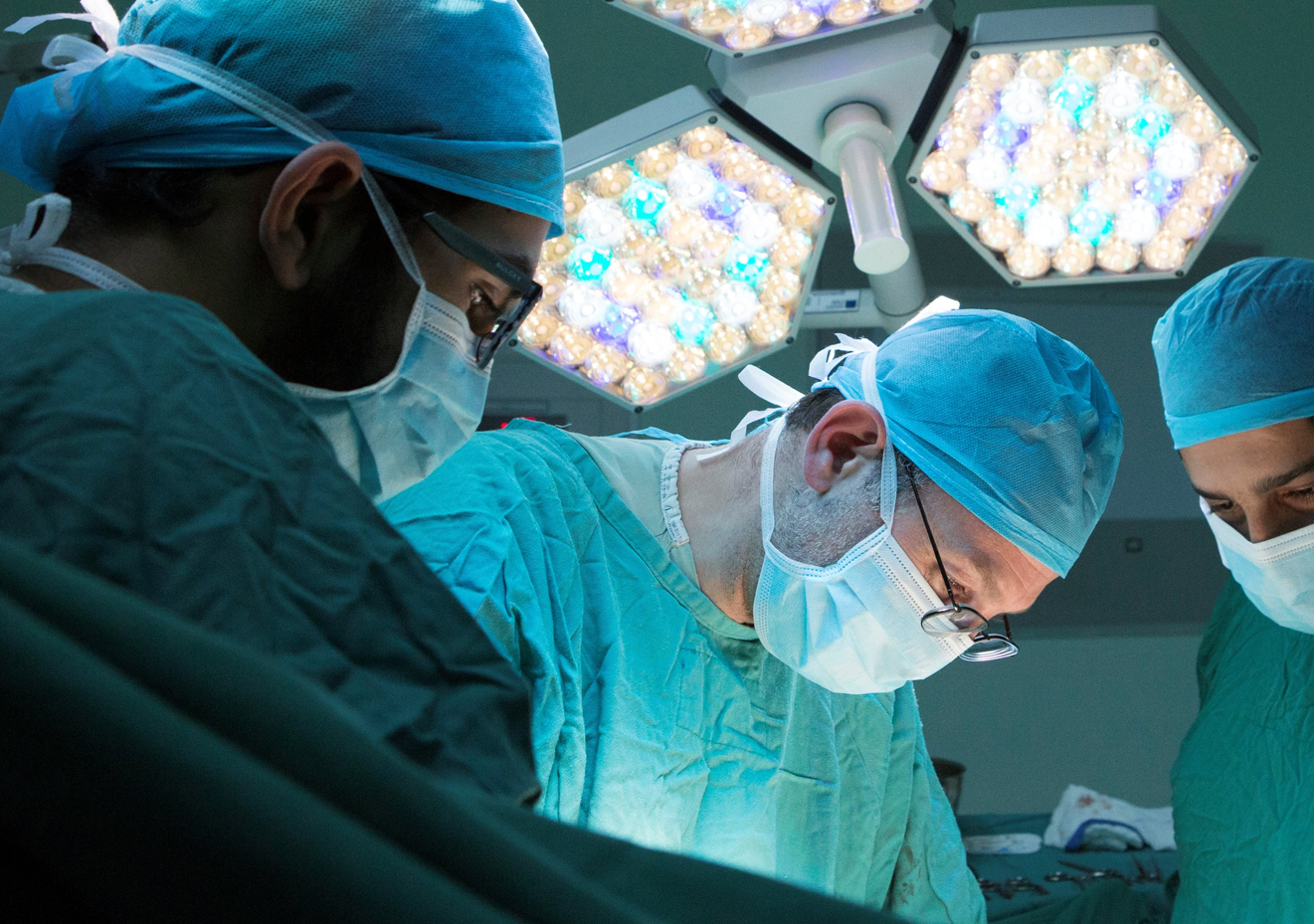 "I'm forever grateful and hope that those in need will also receive the same quality and compassionate care I had. There are a lot of vulnerable people here who cannot afford lifesaving care,"
Make a Difference Today
Your tax-deductible gift will help us send urgently-needed medical aid to people in Syria and beyond.  For every dollar donated in 2021, 94 cents went directly to programs (preliminary data).  Donate online or mail your gift to SAMS Foundation, P.O. Box 34115 Washington, DC 20043
Donate Today