The massive explosion that rocked Beirut on August 4, 2020 left at least 200 people dead, injured over 6,000 and plunged 300,000 into homelessness virtually overnight. Several healthcare facilities were damaged in the blast, further exacerbating relief efforts at a time when Lebanon was already suffering under the strain of the COVID-19 pandemic and unprecedented economic collapse.
Even before this tragic event, many vulnerable Lebanese and Syrian refugees were facing dire circumstances as a result of an economic crisis and COVID-19 mitigation measures.
Tuesday's devastating explosion has also exacerbated the existing humanitarian needs of hundreds of thousands of vulnerable individuals, at a time when many were already finding it difficult to meet their daily needs for food, shelter, and healthcare.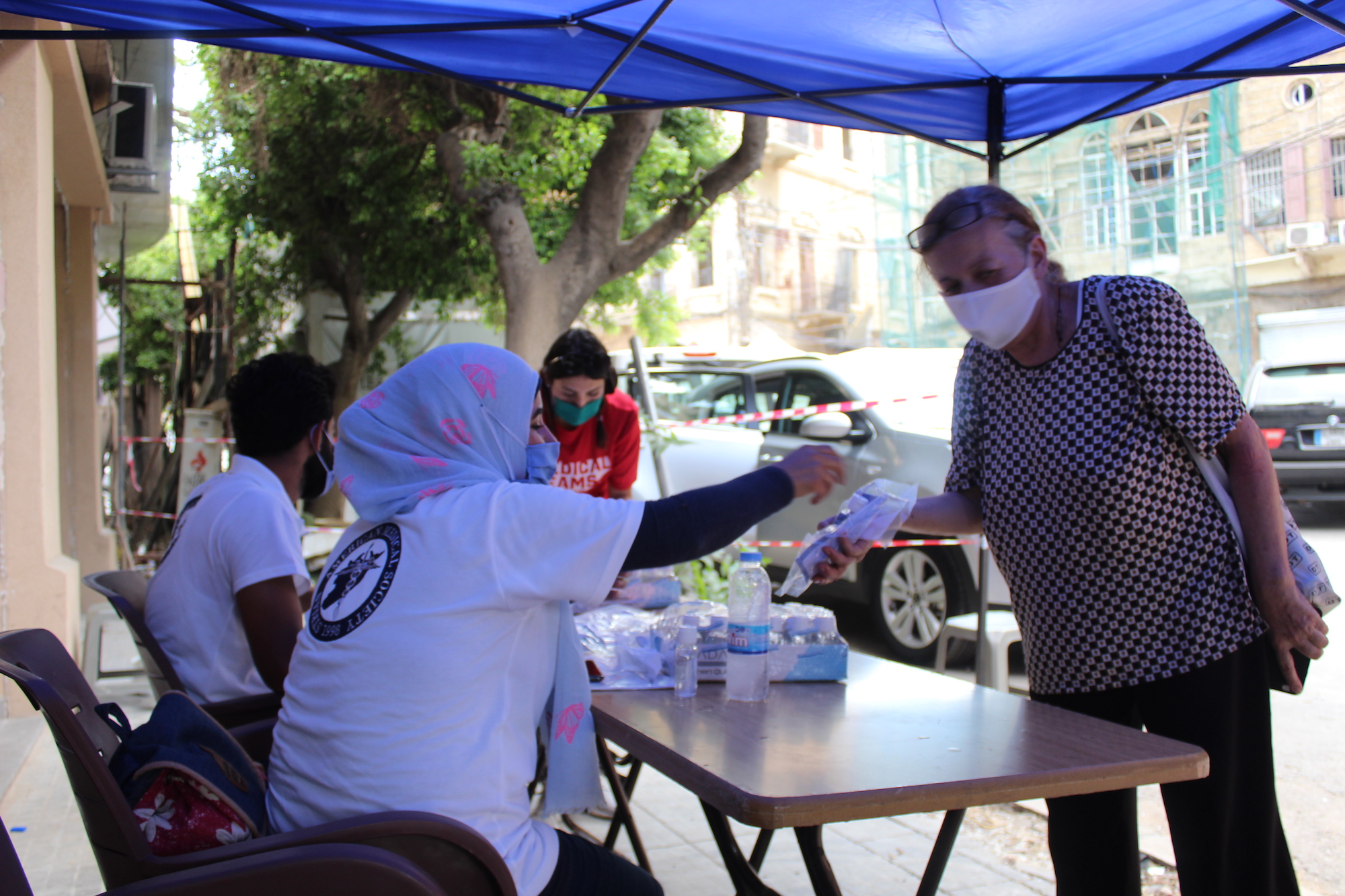 In the aftermath of the catastrophic blast, SAMS has launched an emergency response to provide urgent care and humanitarian assistance to those impacted by this tragic event. Thanks to the generous and unwavering support of our donors who responded immediately to our emergency appeal, SAMS has:
Distributed medical supplies for hospitals and humanitarian kits for homeless families
Partnered with INARA to secure a medical tent providing urgent care to survivors
Distributed hygiene and sanitation kits and food parcels to individuals and families affected by Tuesday's explosion, including Lebanese, Syrian, and Palestinian families in partnership with Food Blessed
Coordinated with 44 hospitals across the city to maximize their relief efforts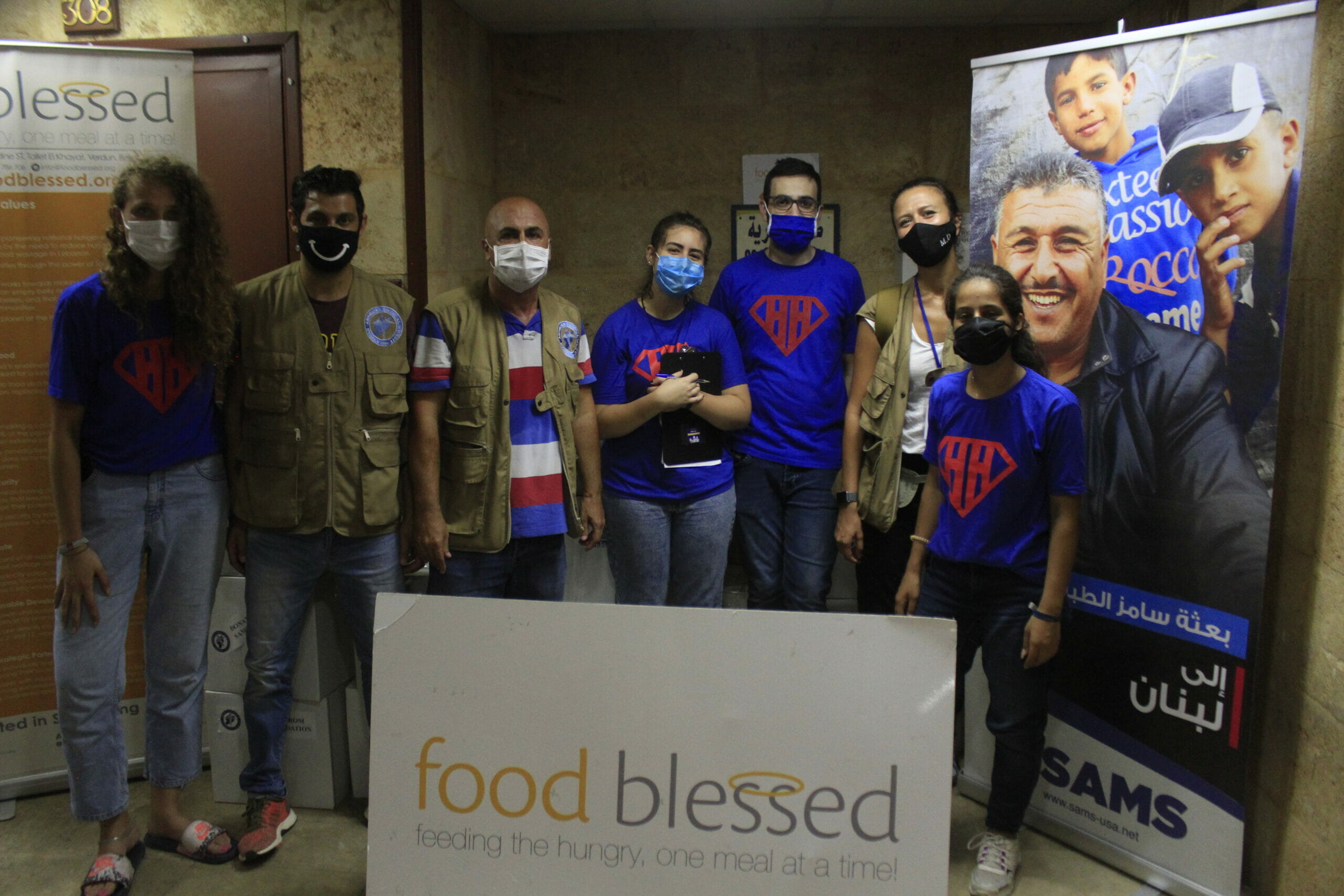 Additionally, SAMS is establishing medical and psychosocial referral systems for survivors and launching a medical tent in a section of Beirut that has been gravely affected by the blast to provide primary and chronic care, as well as psychosocial support for survivors.
Immediate action is needed! Please rush your donations to ensure that those impacted by this disaster receive immediate medical and humanitarian assistance. Your support will enable us to respond to this emergency in a timely manner.