"Although I had thought that my personal list of heroes was complete, you forced me to make space for one more, or more accurately, a whole room full of heroes,"- Samantha Power, United States Ambassador to the U.N.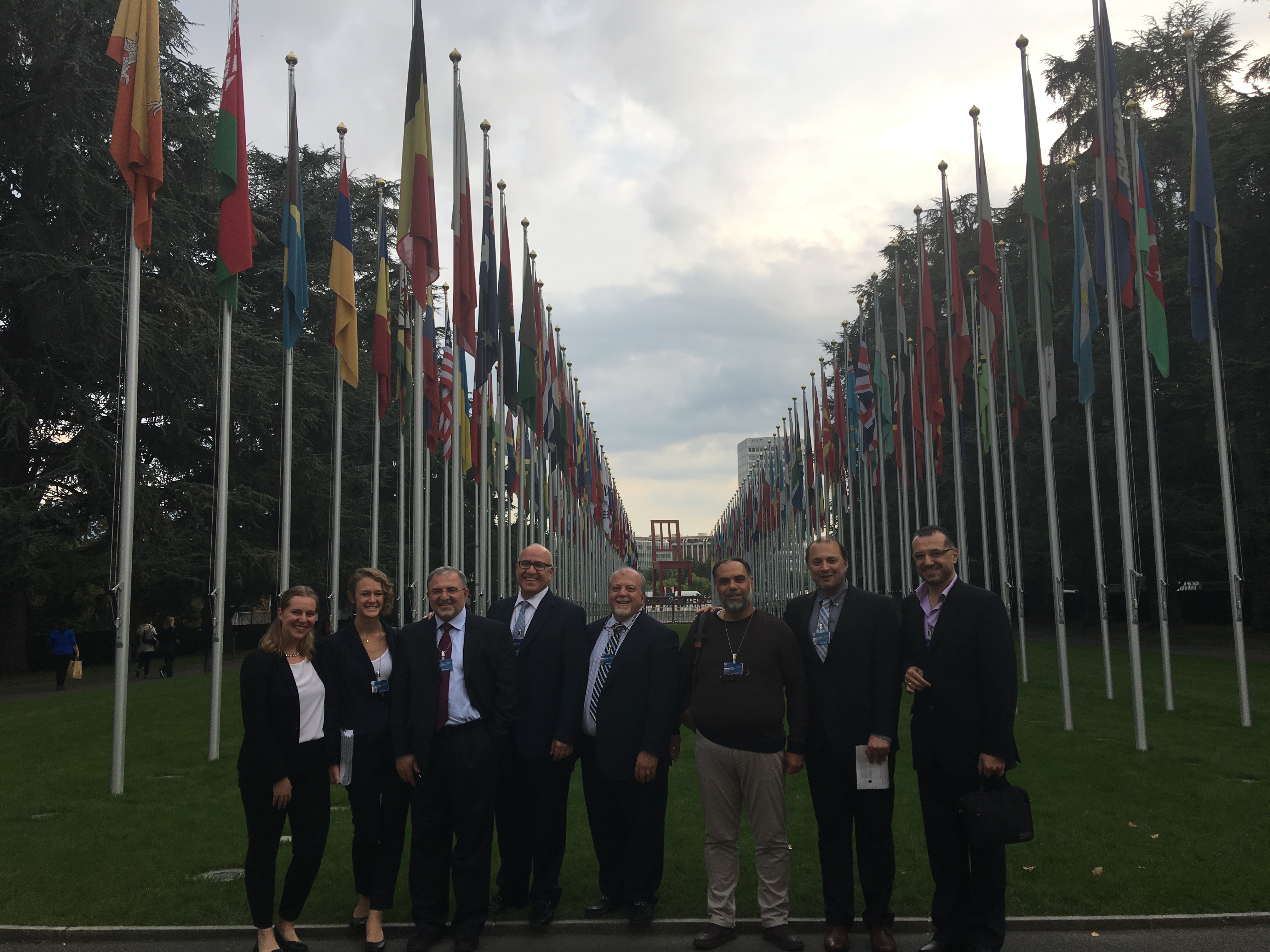 SAMS has become a leader in advocacy and engagement with policymakers on both the national and international stage. SAMS effectively advocates to increase political will around taking action to end the Syrian crisis. Our advocacy ensures that instances of attacks on healthcare facilities, challenges of communities under siege, and the heroic work of Syrian medical workers reach policy makers, think tanks, the media, and the public. SAMS strives to echo and raise the voice of our colleagues on the ground who continue to risk their safety to save lives and alleviate suffering.
We advocate for:
Protection of hospitals, healthworkers, civilians, and civilian infrastructure
Ending the siege of over 1 million people in Syria and the provision of humanitarian access to trapped civilians
Increasing involvement of Syrian NGOs in decision-making and leadership capacities in the Whole of Syria response
Support for Syrian refugees and host communities both in the United States and abroad
How we advocate:
Meetings with policymakers and civil society leaders
Public awareness events
Online campaigns and grassroots engagement
Engaging with partners and coalitions to amplify our voice
Take a look at some of our previous advocacy work:
On September 23, 2016, SAMS's President, Dr. Ahmad Tarakji testified before members of Congress during a hearing held by the Tom Lantos Human Rights Commission on the current humanitarian crisis in Syria. Dr. Tarakji called for the protection of our humanitarian values when dealing with the crisis in Syria, and not subjecting those values to politics negotiations. Watch Dr. Tarakji's remarks below.
Take a look at some photos from our recent advocacy work.