The Syrian American Medical Society (SAMS) Foundation is a global medical relief organization that is working on the front lines of crisis relief in Syria, in neighboring countries, and beyond to save lives and alleviate suffering. SAMS proudly provides medical care and treatment to every patient in need.
OUR IMPACT
MEDICAL SERVICES

PATIENT ENCOUNTERS

MEDICAL FACILITIES

MEDICAL WORKERS

MEDICAL MISSIONS
IN THE NEWS
Press Release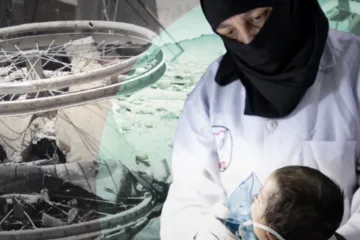 March 14, 2023
FOR IMMEDIATE RELEASE: March 14, 2023 Even Before Earthquake, Sexual and Reproductive Health Access in Syria Marred by Conflict: Report...
Read More
Press Release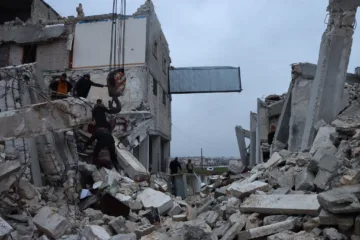 February 20, 2023
For Immediate Release** February 20th 2023 Five of SAMS' hospitals in Syria received at least 30 injured from today's early...
Read More
View All The News
FISCAL RESPONSIBILITY
94 cents of every dollar donated went directly into our relief programs in 2022 (preliminary data).
Programs: 94%

Fundraising: 3%

Admin: 3%