SAMS is one of the most active and trusted medical organization working on the ground in Syria.
Over the past eight years, SAMS has supported healthcare throughout Syria, sponsoring hospitals, mobile clinics, and ambulances, training and paying the salaries of Syrian medical personnel, supporting education for medical students whose studies were interrupted due to the ongoing conflict, and sending life-saving humanitarian aid and medical equipment to where it is needed most.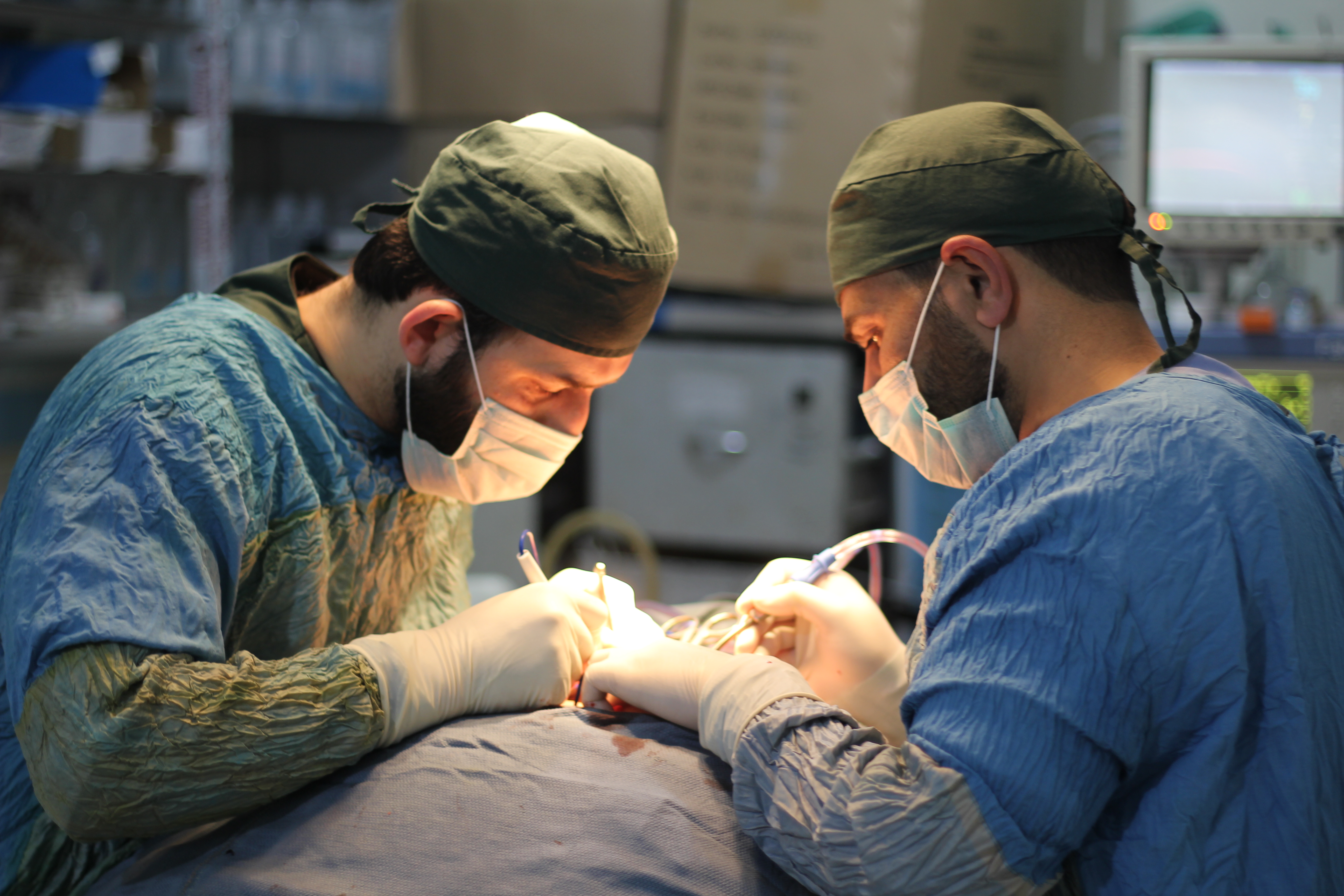 In 2018, SAMS operated in seven Syrian governorates, providing primary and specialized medical care, ranging from reproductive health and trauma to psychosocial support and chronic care.
In 2018, SAMS provided 2.7 million medical services, treating more than 1.5 million patients inside Syria. To learn more about our impact in Syria, please take a look at our 2018 Annual Report.
In Syria, SAMS spearheads a number of projects, ranging from primary to specialized care, such as our GI endoscopy program, psychosocial, hemodialysis, and many more. In May 2018, SAMS opened its Center for Oncology Care in Dara'a. It is the first such center in southern Syria. The center provides services such as biopsies, and medication provision, and includes a clinic, pharmacy, and labs, where the doctors prepare the doses of intravenous and oral chemotherapy. In November 2018, SAMS opened an Oncology Center in Idlib, the only one of its kind in the region, providing an alternative to long travel to other governorates or to Turkey for patients seeking cancer management and medications. The center is staffed with three oncologists, two nurses, and two support technicians, and is currently serving 50 critical patients in the area under the guidance of protocols developed in collaboration with SAMS Oncology Subcommittee. To learn more about the center, please watch this video!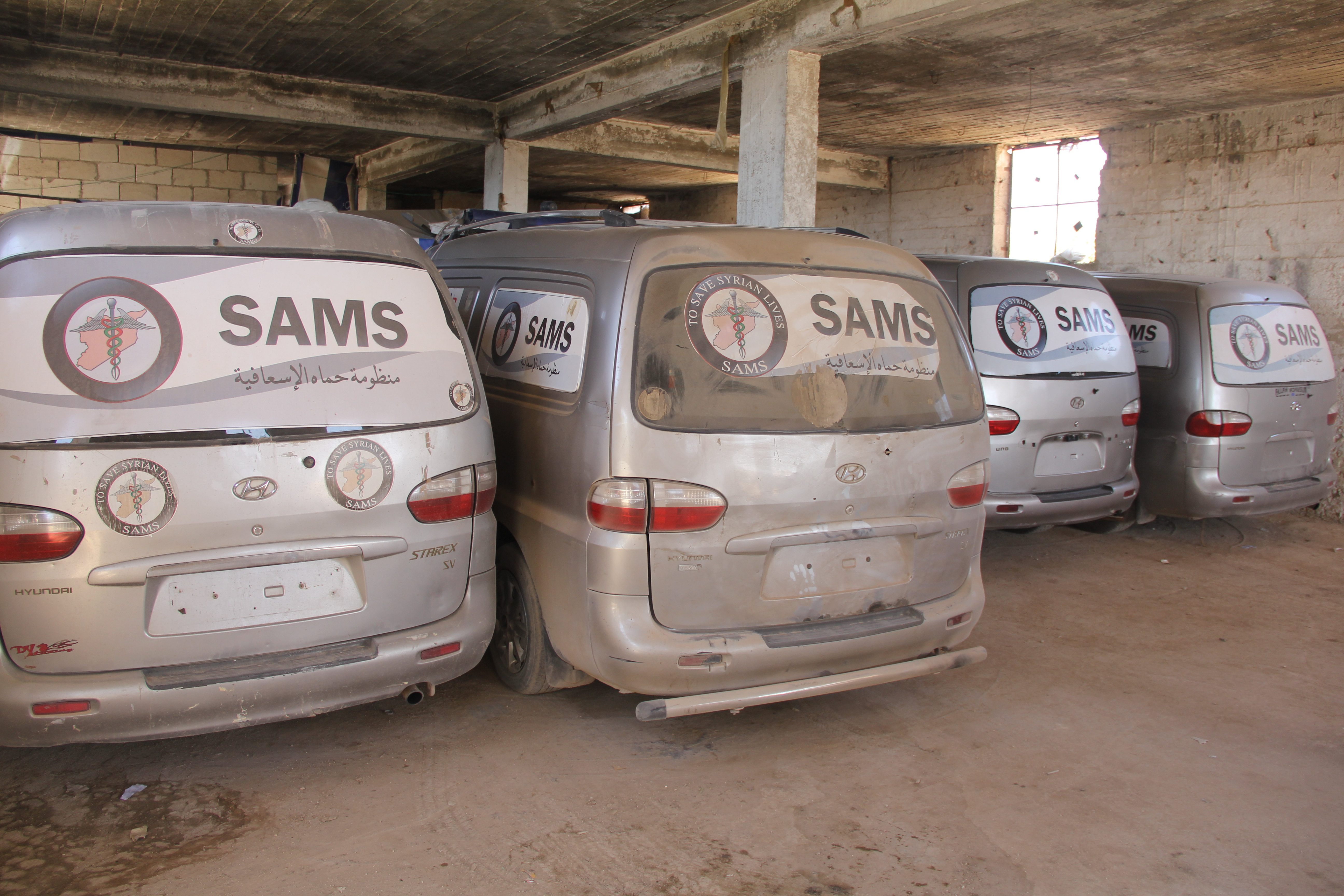 Services Provided:
Inside Syria, SAMS provides primary and specialized medical care, including trauma, psychosocial, dental, OBGYN, dialysis, and more. As new developments unfold and the situation on the ground is rapidly changing, SAMS has developed a robust mechanism to promptly and effectively respond to crises and ensure that our patients continue to have access to the dignified care they need and deserve.
PRIMARY HEALTH CARE (PHC):
SAMS operates 50 primary health care facilities, including eight mobile clinics, across Syria, providing care for communicable and non-communicable diseases for local populations, internally displaced persons (IDPs), and those living in hard-to-reach and remote areas. Services provided include internal medicine, pediatrics, ENT, dermatology, urology, ophthalmology, orthopedic, dental, OB/GYN, and physiology.
In 2017, SAMS conducted malnutrition screenings as an essential part of the PHC services provided in Syria, especially in besieged areas such as East Ghouta where SAMS witnessed acute malnutrition cases amongst children.
Working with Health Cluster partners in Gaziantep, Turkey, SAMS Participated in developing Essential Health Service Package ( EHSP) for the Primary Health Care for northern Syria to overcome service fragmentation that has become pervasive due to the ongoing conflict.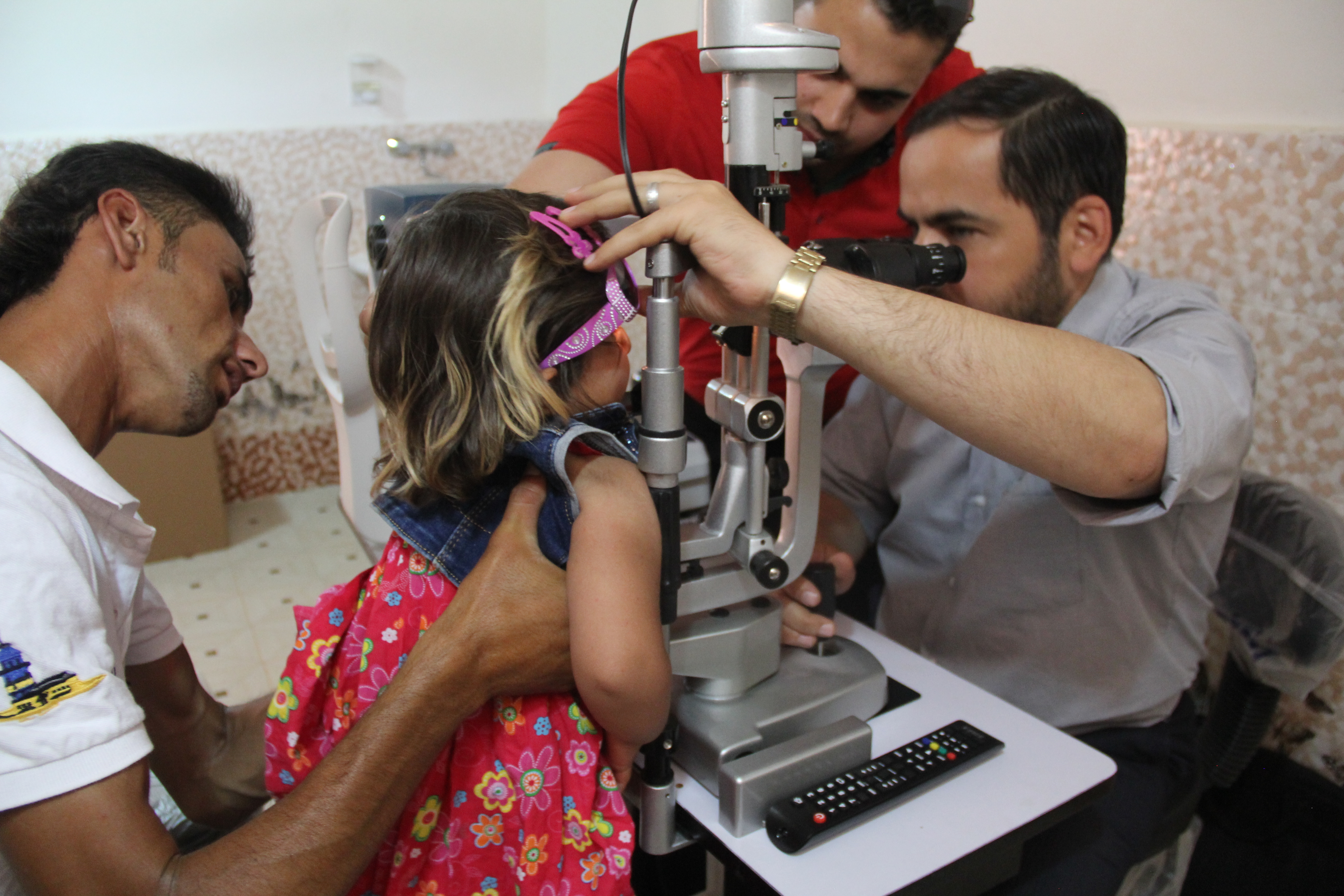 Reproductive Health (RH):
In Syria, SAMS supports 37 reproductive health (RH) facilities. In 2017, and in response to growing needs, SAMS supported new RH services in three facilities in Hama and Idlib province.
SAMS RH projects provided a wide range of services including prenatal and postnatal care, pediatric care, and general gynecological services. Additionally, SAMS offered family planning, antenatal and postnatal care, sexual transmitted disease (STD) management and prevention, gender-based violence (GBV), in-patient care, natural births and cesarean deliveries, neonatal care, as well as neonatal intensive care units (NICU).
Vaccination: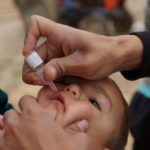 In 2017, SAMS provided routine immunization services to five facilities in northern Syria– 55,719 vaccines were given to children under the age of five and 848 vaccines were given to pregnant women. In 2017, SAMS provided vaccinations to 13,009 vulnerable individuals.
Dental Care: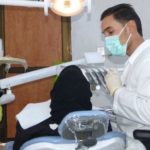 SAMS continues to provide dental care through its 25 dental clinics across Syria. In 2017, SAMS provided 161,457 dental services to Syrians, including those living in refugee camps.
Hemodialysis: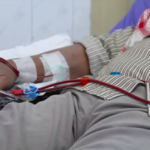 Access to dialysis treatment is critical for patients suffering from chronic illnesses such as kidney failure. In conflict settings, access to dialysis treatment can be limited- especially in besieged areas where there are acute shortages of medical supplies and equipment.
Physical Rehabilitation: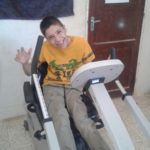 In Syria, SAMS supports six physical rehabilitation facilities, including five in northern Syria. Additionally, SAMS supports a seventh rehabilitation and physiotherapy center in Termanin that provided 9,780 services in 2017 alone.
Intensive Care Units & Trauma Care: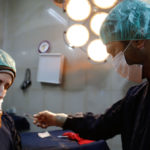 As the conflict is Syria rages on and attacks on civilian infrastructure intensify, SAMS continues to expand its intensive care units (ICU) and trauma programs to critically-ill and wounded patients. In 2017, SAMS opened two new neonatal ICUs in Idlib province.
Psychosocial Care: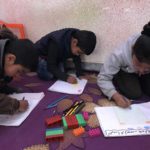 The conflict in Syria has taken an unimaginable toll on Syrians. At least 3 million Syrian children under the age of six have known nothing but war, violence, and displacement for more than seven years. In order to address the psychosocial needs of those affected by the ongoing crisis, SAMS has supported psychosocial programming inside Syria since 2012. SAMS psychosocial programming in Syria provides a number of psychosocial activities such as art and play therapy, one-on-one consultations, and group sessions to help individuals cope with the effects of trauma and overcome fear, depression, and social isolation. Additionally, SAMS supports a tele-psychiatry center in Idlib.
Imaging Services, Labs & Blood Banks: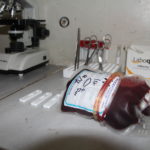 Across Syria, SAMS provides laboratory and images services to ensure beneficiaries receive the needed treatment. SAMS also supports two blood banks in northern Syria, one in Saraqeb and Marat al-Numaan. The blood banks served 9,389 beneficiaries in 2017. Additionally, 20,141 blood components were distributed to beneficiaries and 43,938 tests were conducted for screening for communicable diseases such as HbsAg, HCV, and HIV in 2017.