According to the UNHCR, there are currently nearly 1 million Syrian refugees in Lebanon, more than 80% of whom are women and children. Lebanon is facing one of the worst humanitarian crises of our time amid a collapsing economy and the COVID-19 pandemic. On August 4, 2020, a massive explosion at Beirut's port further plunged the country into unprecedented economic turmoil. Learn more about SAMS' response to the Beirut explosion here.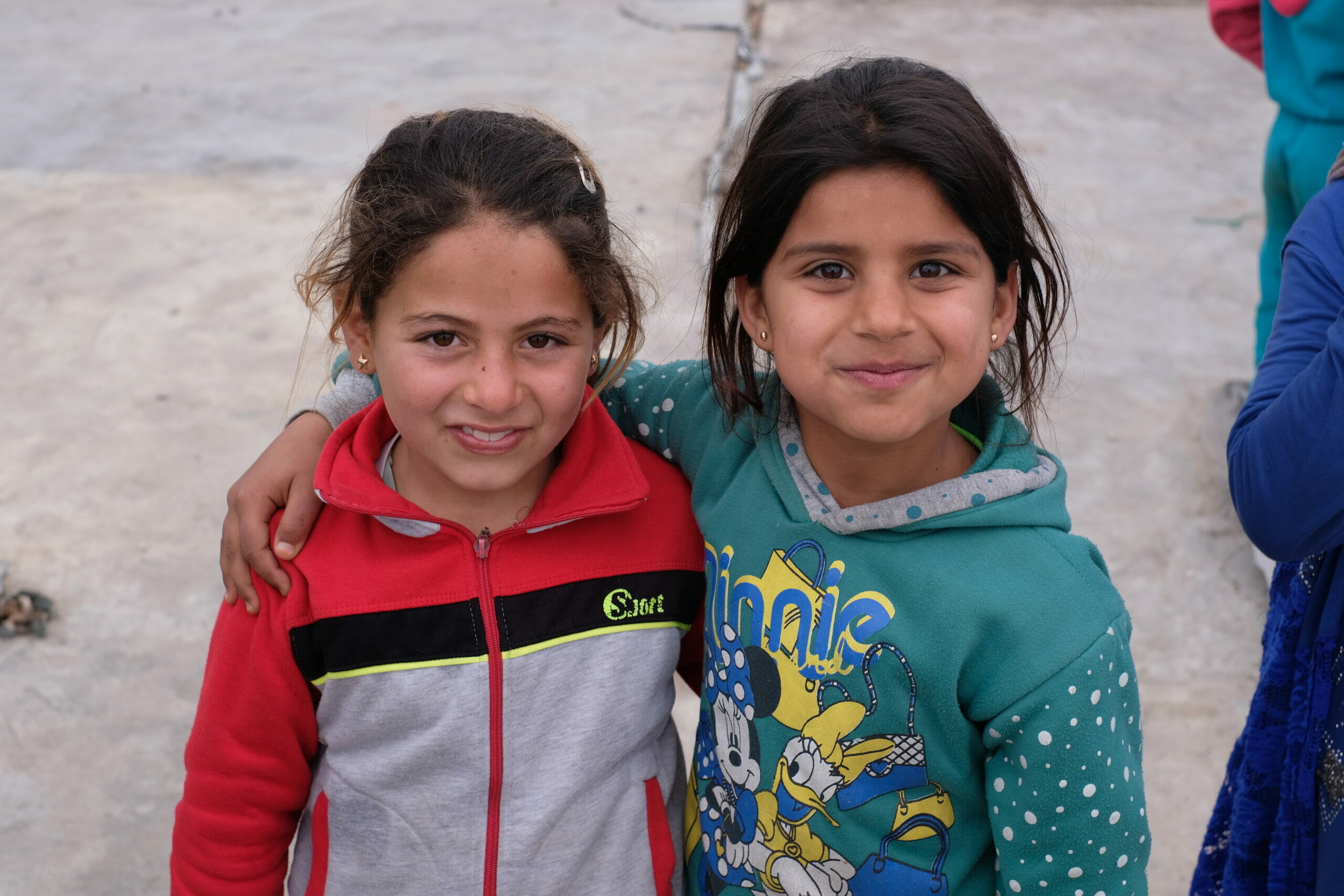 In Lebanon, SAMS operates multiple medical relief programs, ranging from primary care and reproductive health to psychosocial support and dental care. SAMS medical relief programs in Lebanon target vulnerable individuals – including Syrian and Palestinian refugees, and underserved host communities – providing dignified, quality care free of charge. To learn more about our impact in Lebanon, read our latest annual report.
Specialized Medical Missions:
SAMS organizes frequent specialized medical missions and training to help support programs and medical personnel on the ground with the knowledge, expertise, and capacity needed to handle the high volume of caseloads.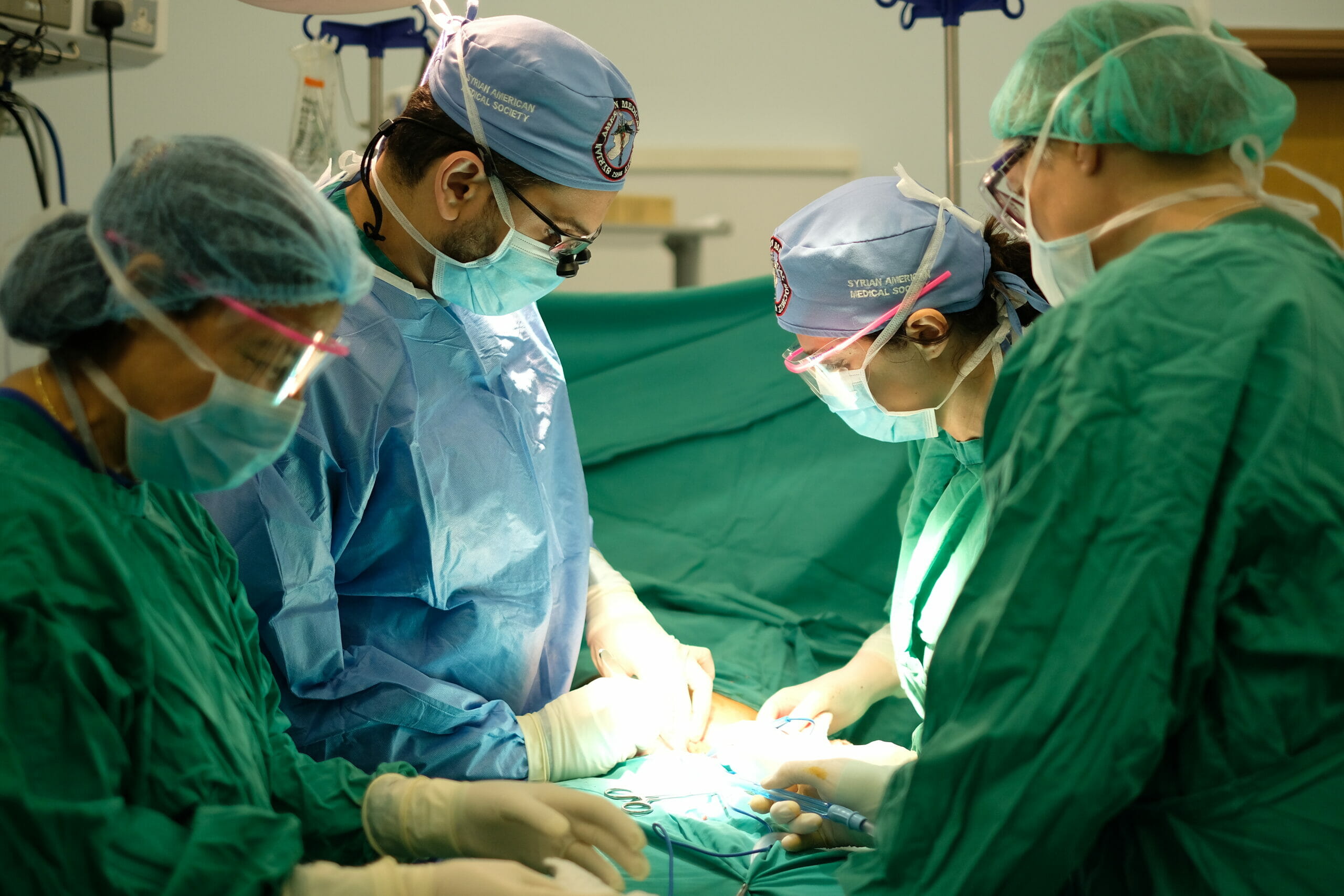 In 2019, SAMS organized a total of eight specialized medical missions to Lebanon, bringing together 124 volunteers from around the world and treating nearly 4,500 beneficiaries who had limited or no access to specialized, vital care due to the prohibitively high cost.
"Most of our surgeries today, if we weren't here, it would not have been done. This is lifesaving work that SAMS is doing."

– Dr. Mouawiya Martini, SAMS volunteer
Mental Health & Psychosocial Support:
Vulnerable populations of all ages in Lebanon often experience new psychological difficulties, especially Syrian refugees who have been subjected to violence and displacement. The psychological fallout from trauma has been immense. Mental health and psychosocial (MHPSS) support services are the most underfunded services, especially for displaced populations.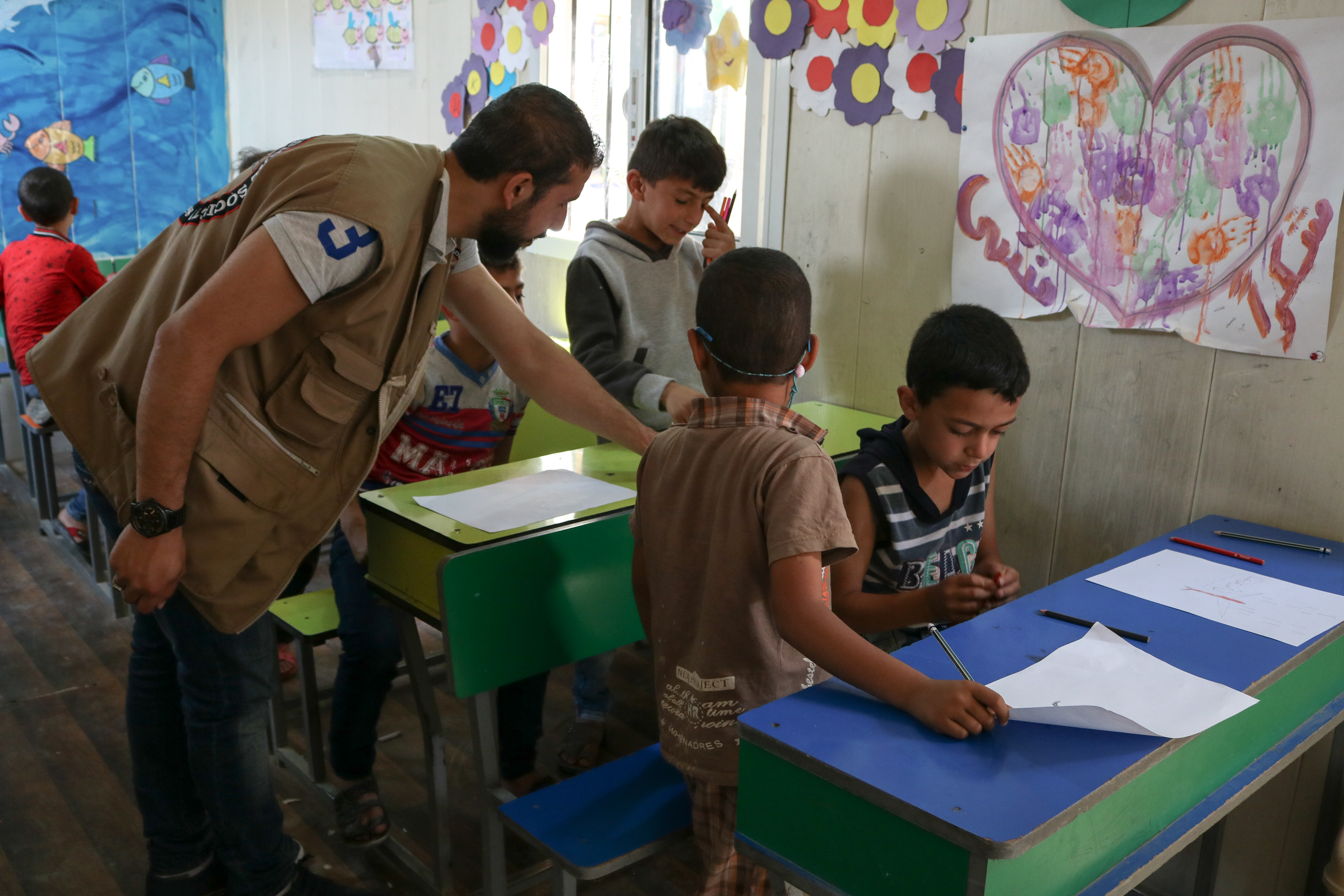 To address this gap, SAMS has launched a number of MHPSS programs in the Beka'a Valley to assist mothers and support healthy child-rearing practices, treat anxiety and speech disorders in children, and address the psychological wounds of victims of arrest and torture.
Cup of Teach Program:
The Cup of Teach project uses a holistic community-based approach to provide psychosocial support, non-formal education, disease management, and medication distribution, dental hygiene, and referrals. This project has been implemented in two displaced communities in need in the Beka'a Valley. Additionally, we have established a community center to provide a safe space for displaced children to learn new skills and participate in educational activities to promote their well-being.
Helping Hands Program:
The Helping Hands program is geared toward children between the ages of 6 and 14. The project's main objective is to introduce feelings, relationship components, and structure to children who have been impacted by violence, trauma, and displacement. Through this program, children learn to interact with each other in a safe space and acquire critical skills, including problem-solving.
Heartland Alliance International Partnership:
In partnership with Heartland Alliance International (HAI), and thanks to support from the Norwegian Ministry of Foreign Affairs, SAMS is providing sexual and reproductive health (SRH) and gender-based violence (GBV) services to Syrian refugee women and girls who are at high risk due to fear and stigma. The project provides MHPSS support for GBV cases, family planning, reproductive health services, and awareness-raising sessions.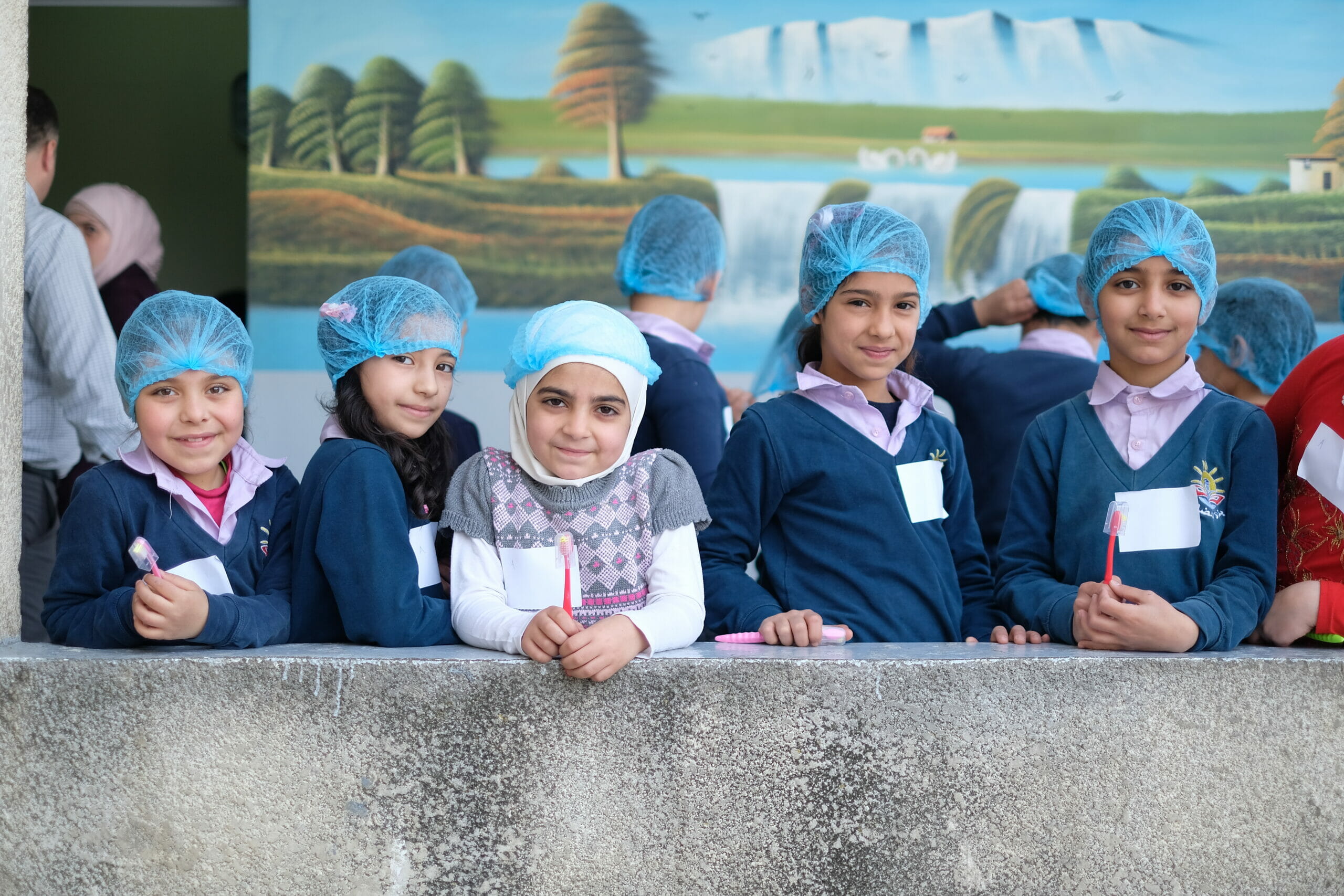 Humanitarian Campaigns:
In Lebanon, SAMS launched multiple medical and humanitarian campaigns to address urgent medical and humanitarian needs. The Together Toward Better Health campaign provided medical education and basic services for 1,812 Syrian refugees in the Beka'a Valley. The Insulin for Life campaign in Tripoli and the Beka'a Valley provided diabetes workshops for physicians and nurses, insulin administration, and diabetes care training for patients and their families. The campaign also distributed free insulin supplies. In coordination with the Palestinian Children's Relief Fund (PCRF), SAMS initiated the Nebulizer Campaign in Tripoli and the Beka'a Valley. The campaign provided education for families and distributed nebulizer devices for children suffering from asthma and bronchospasm attacks.
SAMS also partners with several organizations in Lebanon to distribute winterization kits in Arsal and the Beka'a Valley to help many survive the harsh winter.