SAMS operates multiple medical relief programs in Lebanon, ranging from primary care and reproductive health to psychosocial support and dialysis care. SAMS medical relief programs in Lebanon target vulnerable individuals, including Syrian refugees, underserved host communities, and Palestinian refugees, providing dignified, quality care free of charge. To learn more about our impact in Lebanon, read our latest annual report.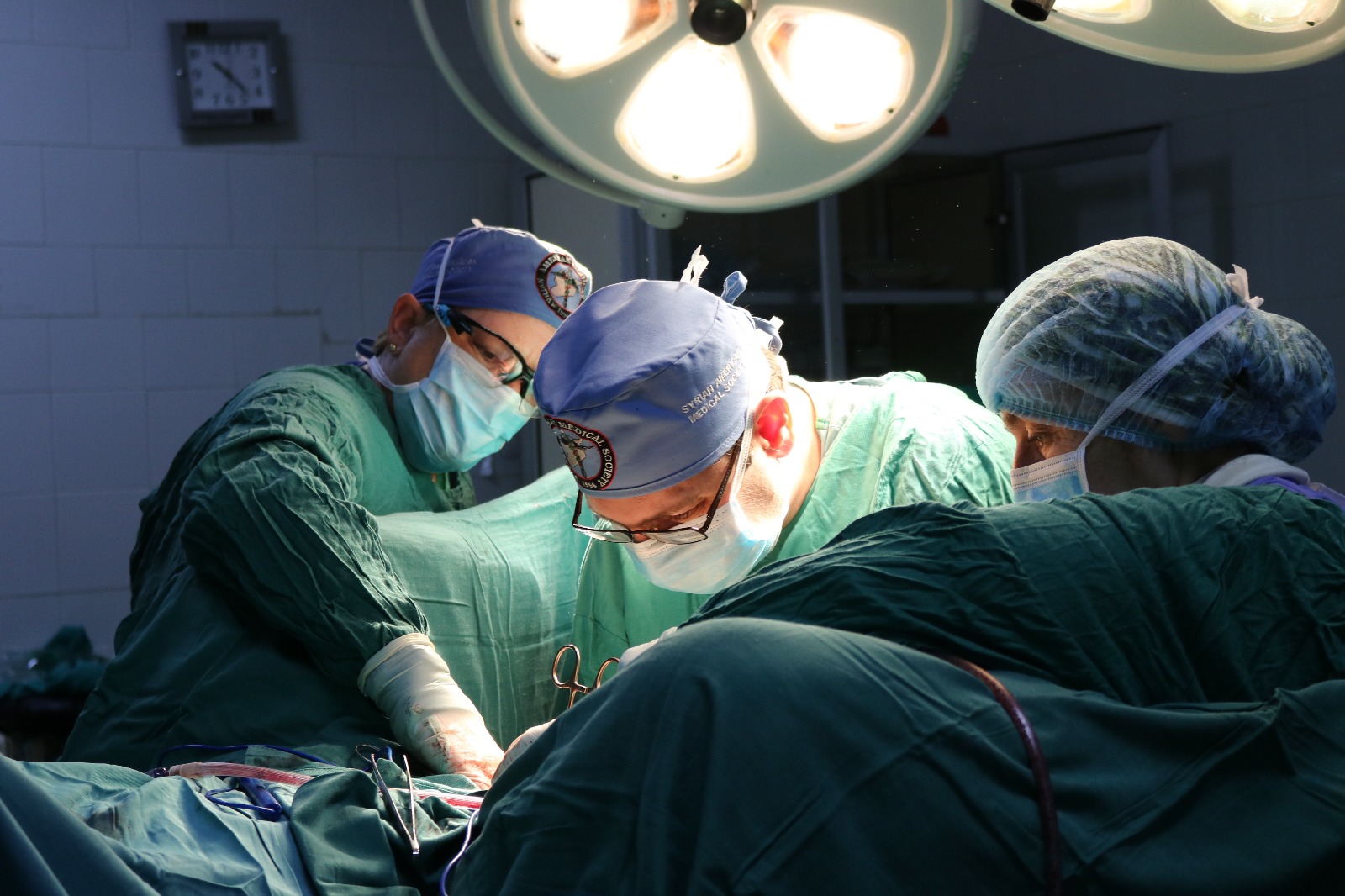 In Lebanon, SAMS supports several programs that provide care including physiotherapy, dental care, internal medicine, OBGYN care, pediatrics, general surgery, orthopedics, imaging services, ophthalmology, urology and basic lab work.
SAMS organizes frequent medical missions and medical trainings to help support programs and medical personnel on the ground with knowledge, expertise, capacity needed to handle the high volume of caseloads.
In 2019, SAMS organized eight medical missions to Lebanon, bringing together 124 volunteers from around the world and treating nearly 6,000 beneficiaries, including underserved Lebanese who have limited or no access to specialized care.
In 2018, SAMS operated a surgical center in Tripoli that provided services twenty-four hours a day. This facility provided surgeries in the fields of orthopedics, general, reconstructive, urology, ENT, and gynecology. To learn more about our 24/7 Surgical Center in Lebanon.
Vulnerable populations of all ages in Lebanon often experience new psychological difficulties, especially Syrian refugees who have been subjected to violence and displacement. SAMS operates a psychosocial care program in the Beka'a Valley to assist mothers and support healthy child-rearing practices, treat anxiety and speech disorders in children, and address the psychological wounds of victims of arrest and torture.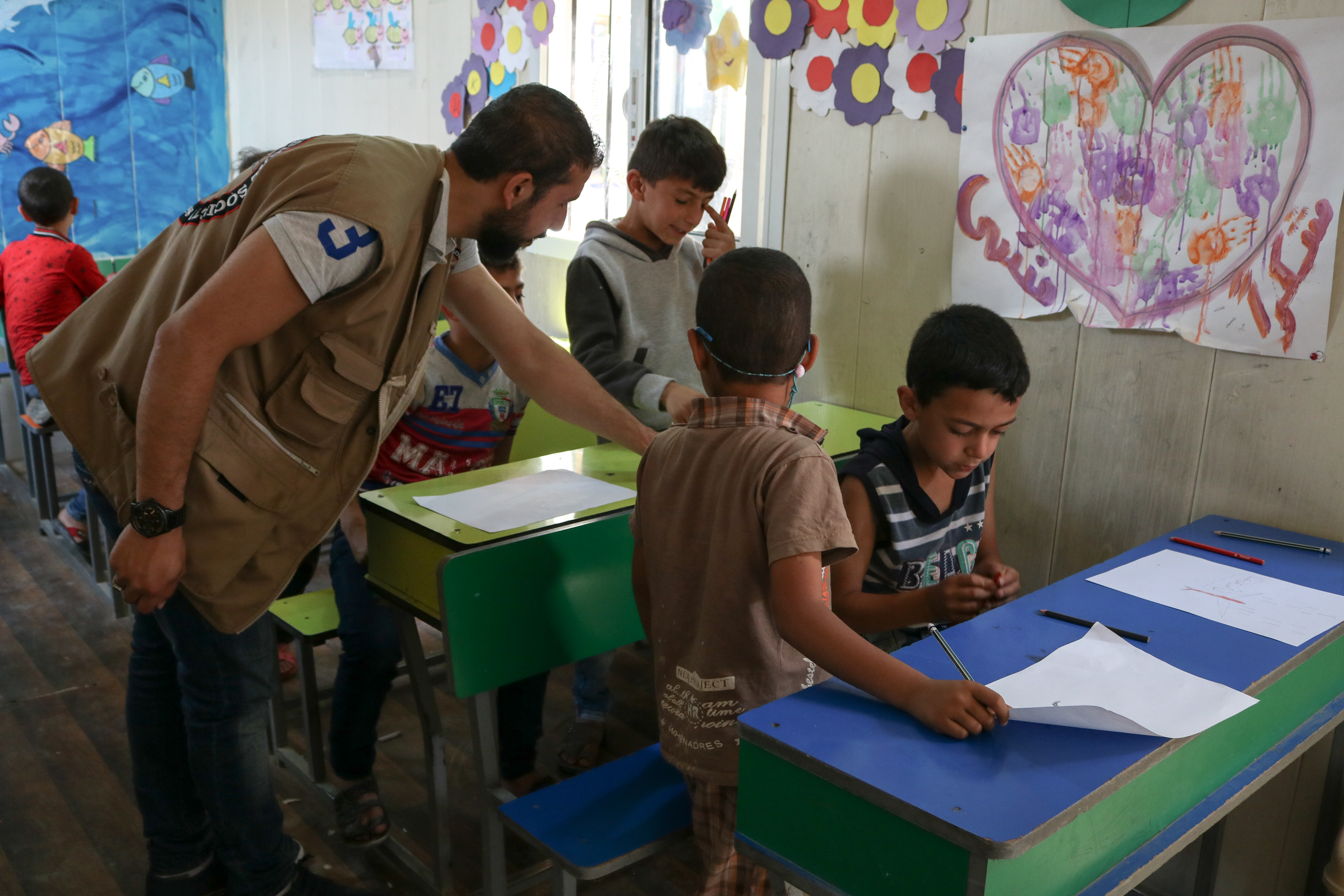 SAMS has also initiated multiple medical campaigns to address needs faced by medical staff treating refugees throughout the country. The Together Toward Better Health campaign provided medical education and basic services for 1,812 Syrian refugees in the Beka'a Valley. The Insulin for Life campaign in Tripoli and the Beka'a Valley provided diabetes workshops for physicians and nurses, insulin administration and diabetes care training for patients and their families. The campaign also distributed free insulin supplies. In coordination with Palestinian Children's Relief Fund (PCRF), SAMS initiated the Nebulizer Campaign in Tripoli and the Beka'a Valley. The campaign provided education for families and distributed nebulizer devices for children suffering from asthma and bronchospasm attacks.
SAMS also partners with several organizations in Lebanon to distribute winterization kits in Arsal and Bekaa Valley to help many survive the harsh winter.