"I ran out of words. Our hospital is overflowing, we have no beds, no rooms, and no personnel left to receive this huge number of patients. I felt powerless."

– Dr. Ikram Haboosh, Director of SAMS Maternity Hospital in Idlib
The humanitarian situation in northwest Syria is going from bad to worse as attacks on civilians and civilian infrastructure intensify. Since December 1, 2019, nearly one million individuals have fled in what has become the largest exodus in the 9-year conflict. According to the UN, an estimated additional 280,000 displacements will most likely take place in the coming weeks as violence escalates in northwest Syria.
Aid organizations warn of a massive humanitarian catastrophe in Idlib.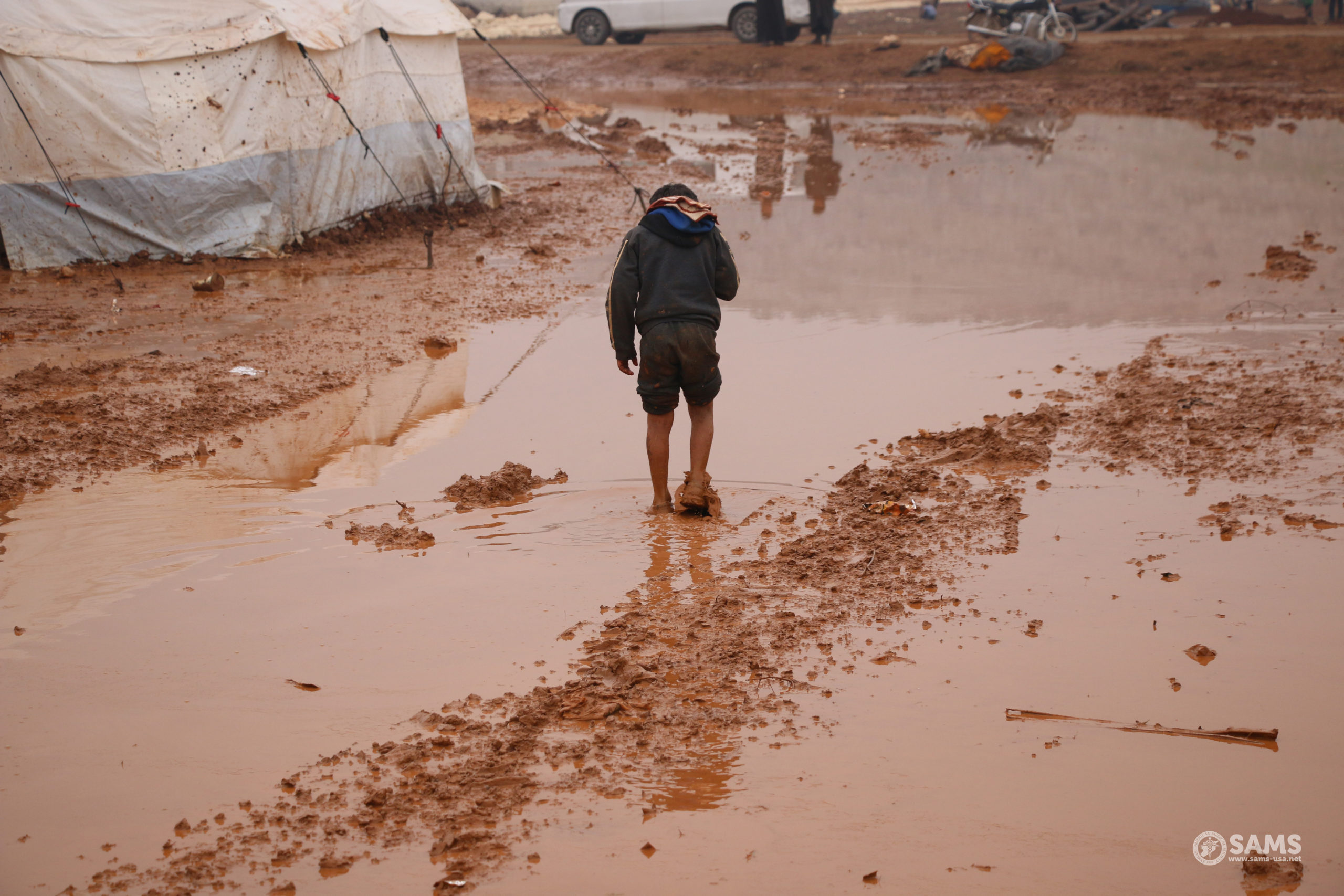 SAMS staff on the ground continue to work around the clock to save lives as attacks on civilians continue. Sadly, several SAMS facilities in Idlib have been forced to evacuate or close due to ongoing targeting. Since December 20th, 11 SAMS-supported medical facilities have been impacted, including as recently as this past Sunday. Since late April, SAMS has documented at least 76 attacks. However, our work continues despite these unfathomable challenges. The bravery and selflessness of our medical personnel who have remained despite the constant threat of lethal violence from bombardment are unmatched.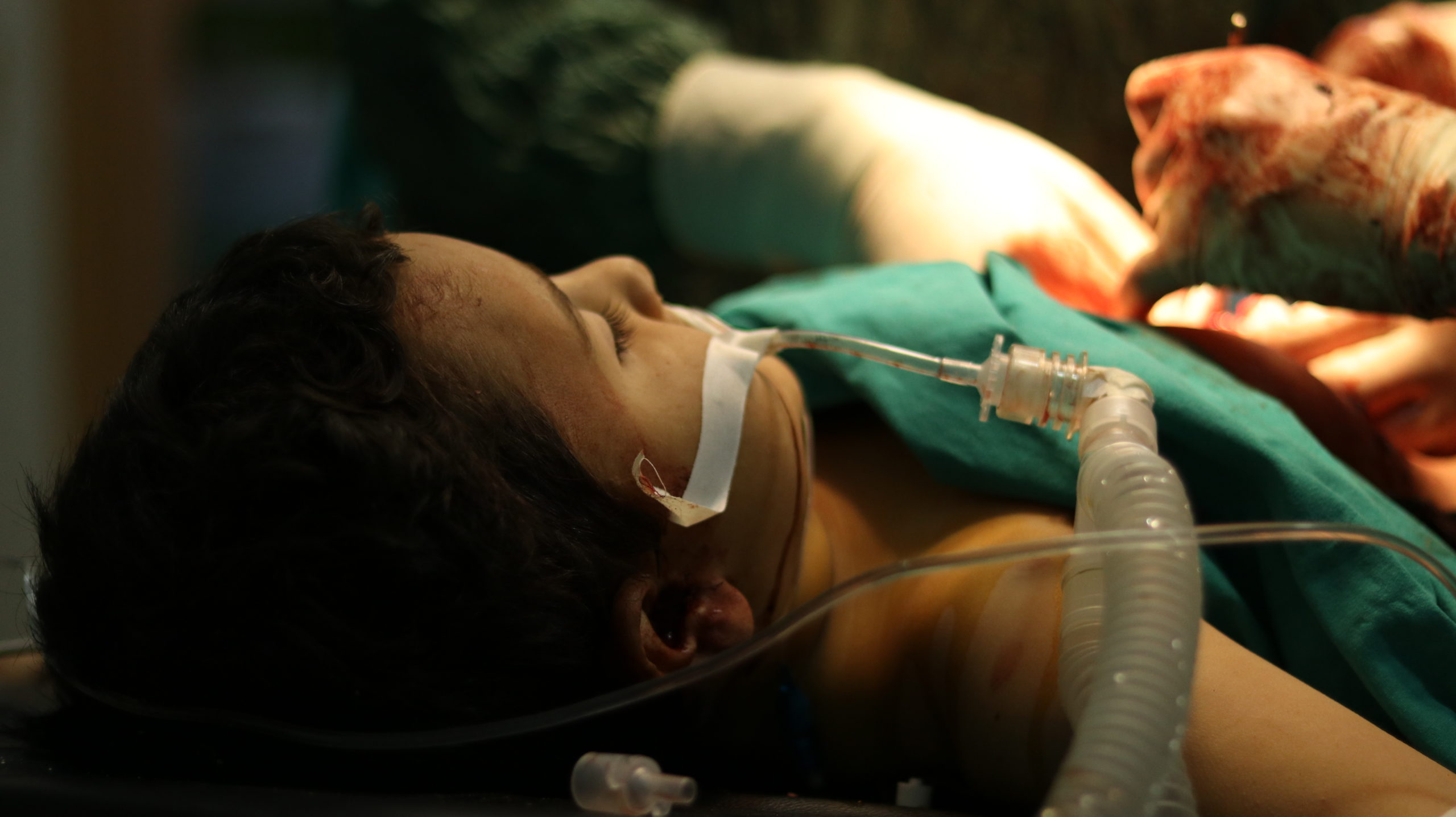 Facilities in northwest are severely understaffed, and health workers must work long hours, often performing tasks outside their specialization:
Getting to and from health facilities is dangerous, and patients fear being attacked either in a health facility or en route to one, which can deter them from seeking care

Essential equipment and supplies which are already in short supply can become even more scarce when damaged or destroyed in an attack

When facilities are attacked, closures or decreases in services stress the entire health system in the area, as other facilities are forced to fill the gap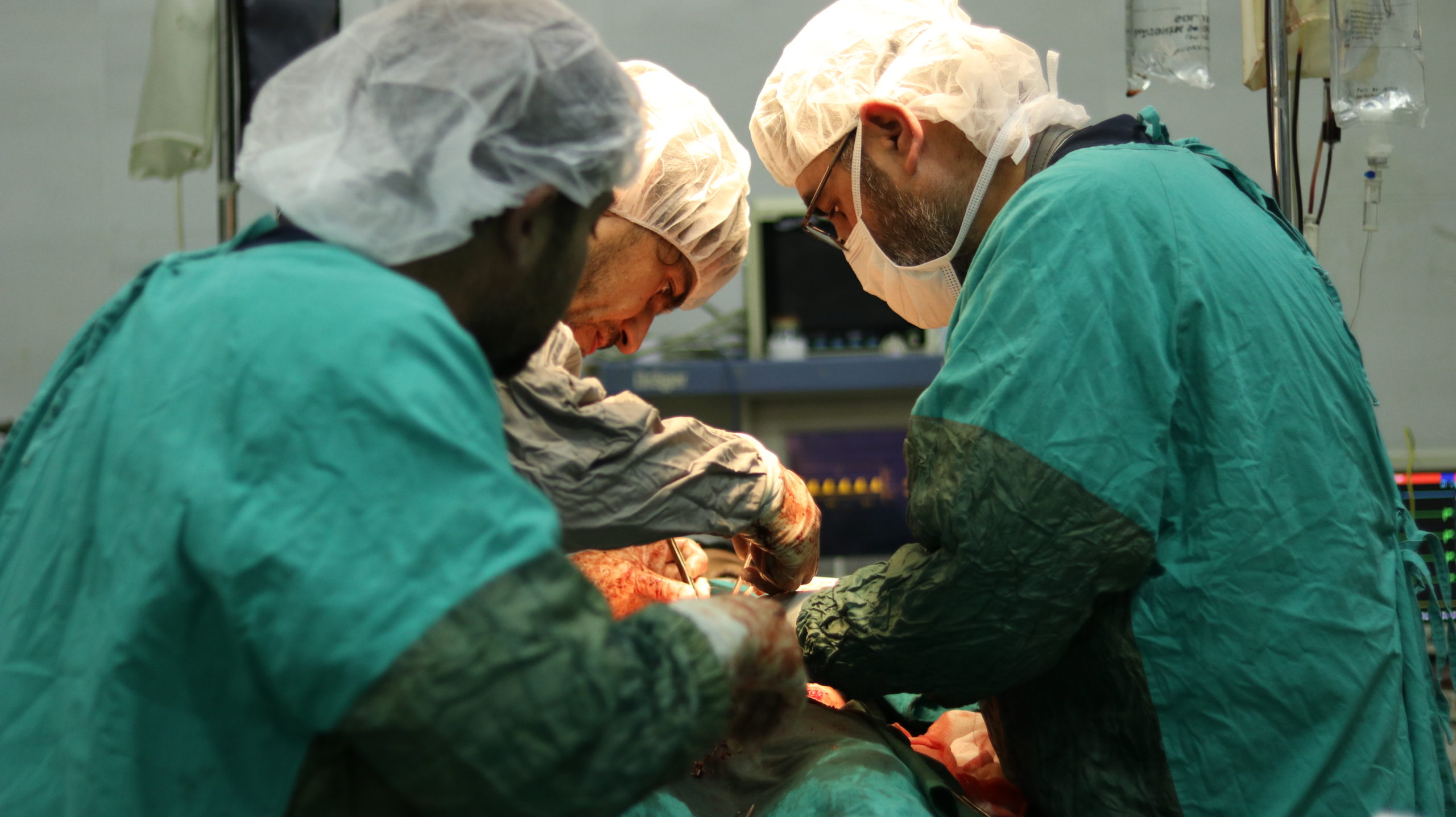 SAMS Emergency Response
Launched a winterization campaign to provide humanitarian assistance to displaced families in extremely dire need, in partnership with our local partner Ghiras al-Nahda

Deployed

mobile clinic units

to hard-to-reach areas and IDP settlements

Established an

emergency response mechanism

to monitor events on the ground in Northwestern Syria on a 24/7 basis

Procured

medications and medical supplies

for SAMS' healthcare facilities in northwest Syria

Reinforced and

resupplied its medical facilities

, as conditions permit.

Partnered with local organizations to provide

humanitarian aid

, such as fuel, ready-to-eat food items, blankets, heaters, diapers, etc.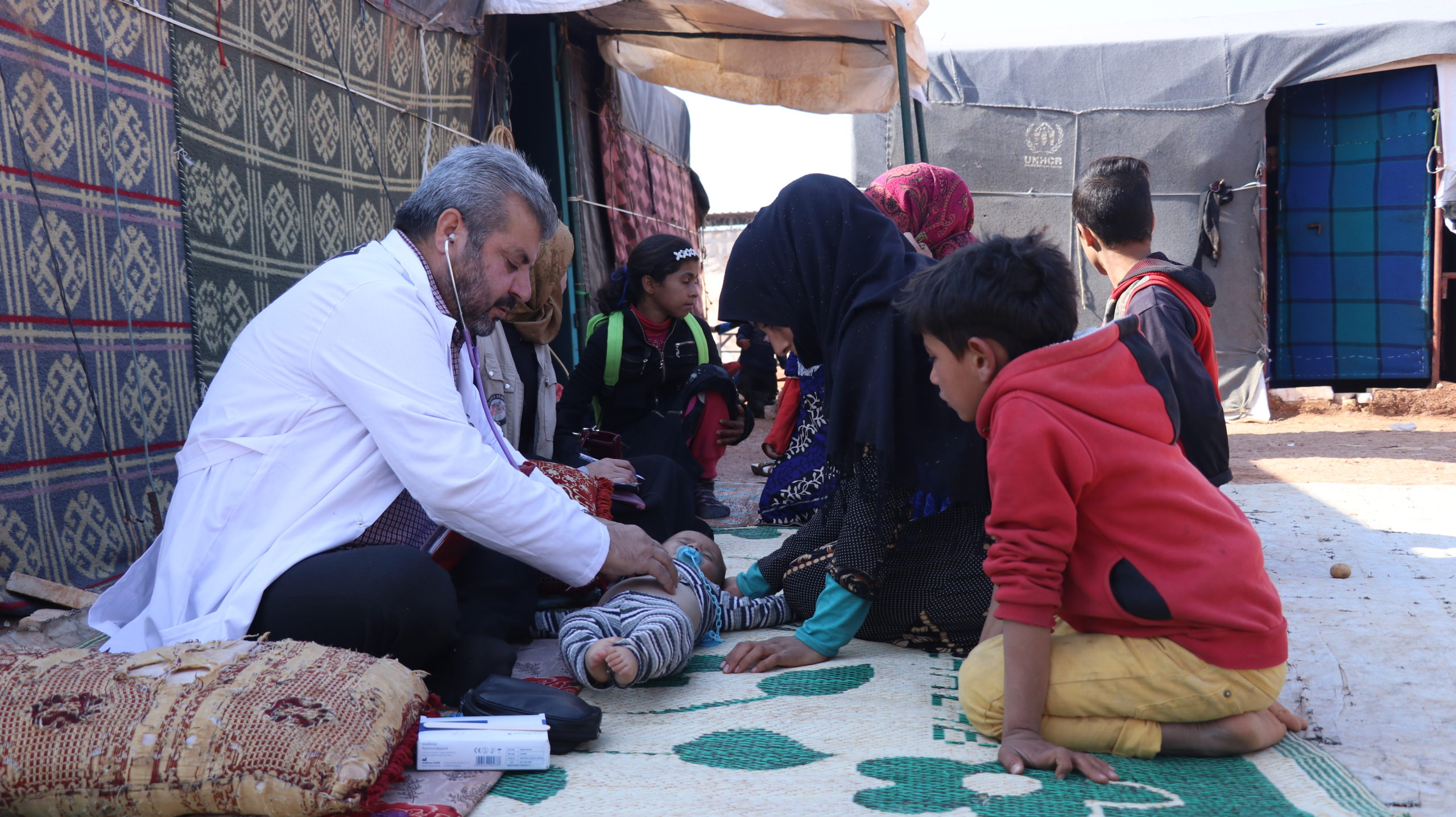 We need your support now more than ever to ensure that the most vulnerable receive the assistance they need in the face of crisis. With limited humanitarian aid and soaring prices of basic goods, these vulnerable families and children are struggling to survive. Some individuals burn leaves or sticks, whatever they can find just to stay warm and dry. Poor shelter and cold weather make it especially difficult for the most vulnerable, pregnant women, infants, children and the elderly.
As the international community has turned a blind eye to the blatant violations of international humanitarian law, let us come together to show the best of humanity while bombardment continues with impunity.