For Immediate Release
July 10, 2019
Washington, D.C.- At 6.30 pm local time, four aerial missiles were fired in the vicinity of SAMS-supported Ma'arat al-Nu'man Central Hospital, causing considerable material damage to the facility. One missile struck the hospital directly, while the other three hit the park outside the entrance. At the time of the attack, there were approximately 250 people, including 70 in the patient rooms and 48 children and infants in the pediatric and neonatal department, in addition to their family members and staff. Within two hours, the medical personnel started to evacuate patients to other nearby hospitals, and further reduced functionality. Fortunately, no staff or patients were injured in the attack.
Today, the hospital had already received 34 injured patients from Kafroumah. The staff bravely continued to receive and treat these emergency cases, even though warplanes were flying overhead. They refused to leave their patients behind.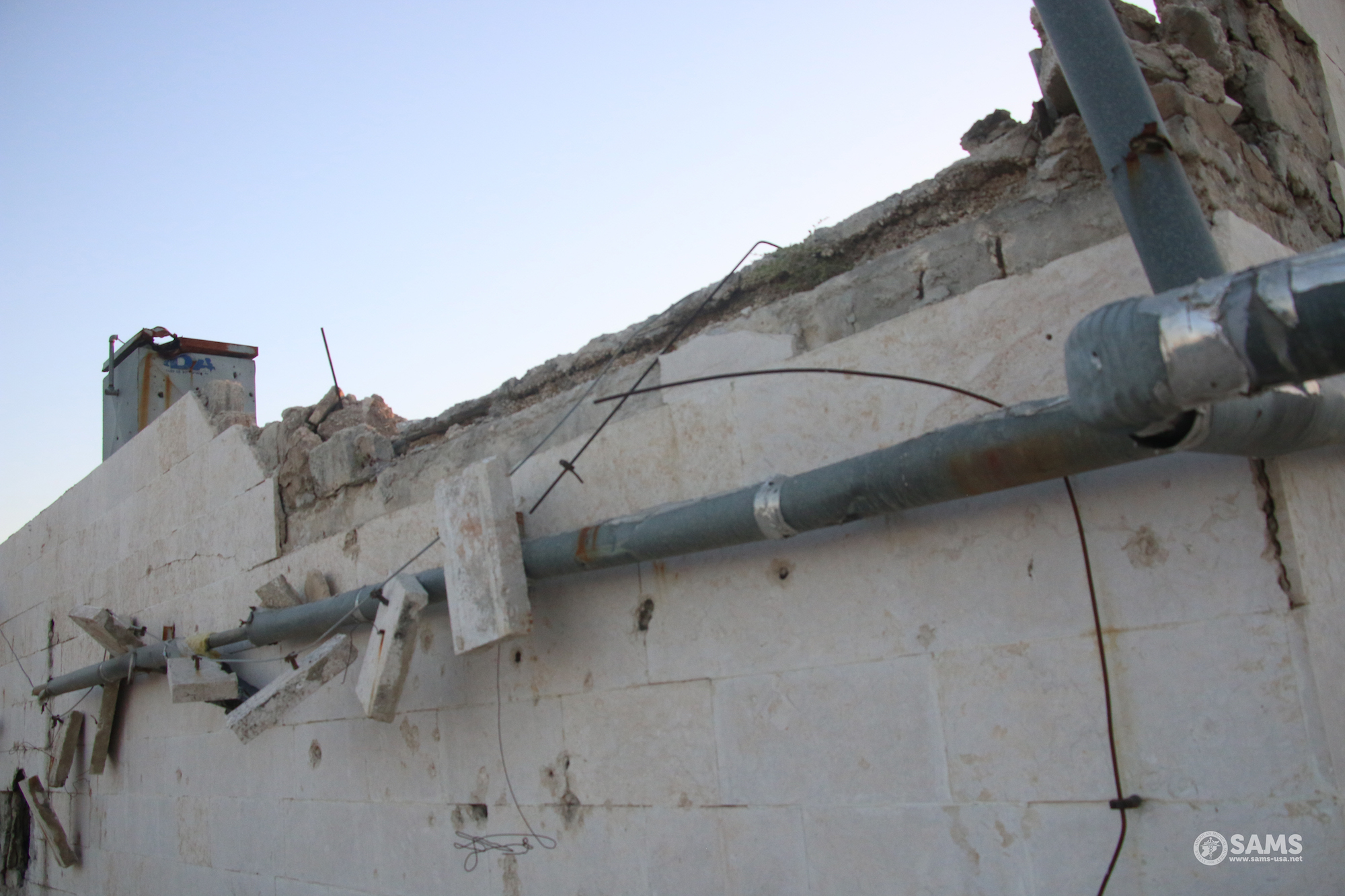 Saraqib Primary Health Center, which is supported by SAMS, and Jisr al-Shughour Hospital were also targeted today. Saraqib Primary Health Center was hit 100 meters away from the entrance. Both Ma'arat al-Nu'man Central Hospital and Saraqib Primary Health Center participated in the UNOCHA-led deconflcition mechanism. Since April 26, there have been 34 attacks reported on health facilities, 12 of which participated in the deconfliction mechanism. Despite all of that, these indiscriminate and systematic attacks on healthcare continue with impunity.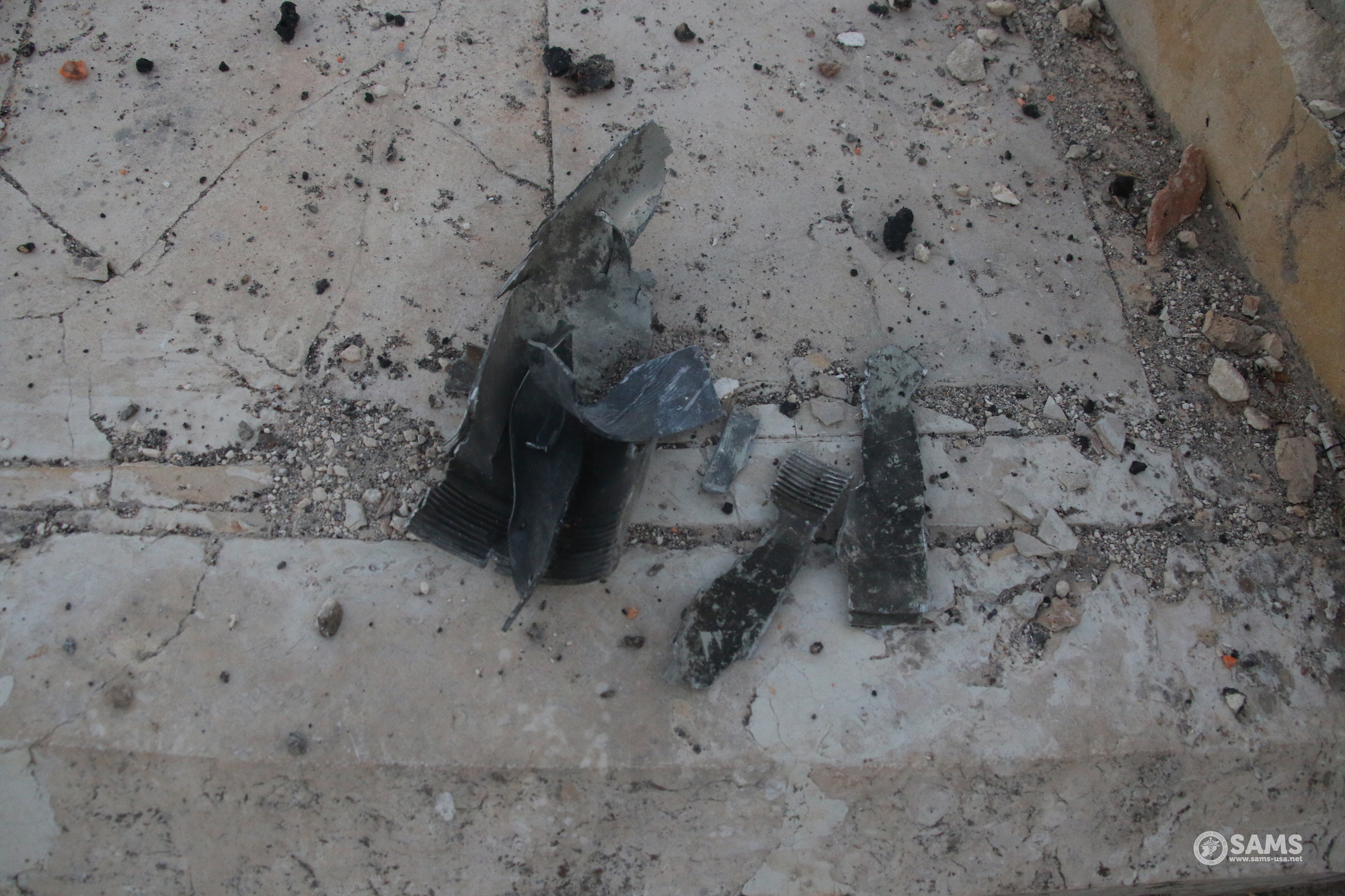 SAMS strongly condemns these attacks on healthcare, and calls on the UN and broader international community to intervene immediately to investigate these attacks against humanity and provide the necessary protections.
For media inquiries, contact SAMS Media and Communications Manager Lobna Hassairi at [email protected].