To support SAMS' earthquake relief efforts in Syria, please click on the red donate button or mail your check or money order to: Syrian American Medical Society Foundation, PO Box 34115, Washington, DC 20043. The Syrian American Medical Society Foundation is a non-religious, non-political, registered 501(c)(3) global medical relief organization (TAX ID 16-1717058). For more ways to give,please visit: link. Thank you for your generous support.
On February 6th, 2023, a powerful 7.8 magnitude earthquake struck southern Turkey near the Syrian border at around 04:17 am local time. A second 7.5-magnitude earthquake hit at around 13:30 local time, with multiple shocks following thereafter.
The 7.8 magnitude earthquake is the worst natural disaster to hit the region in nearly a century and it is turning into one of the worst humanitarian crises in recent years, creating needs on an unprecedented scale.
In both Turkey and Syria, the death toll from the catastrophic earthquakes is expected to exceed 50,000, as rescue crews continue to comb through the rubble of thousands of collapsed buildings. Entire families have perished in the disaster. In total, tens of thousands of people have been injured and potentially millions of people have been left homeless amid harsh winter weather. F​​or the 4.5 million people in northwest Syria, close to the earthquake's epicenter, the impact has been partcularly devastating, since they have alredy endured more than 11 years of conflict, displacement, and dire humanitarian need.
In northwest Syria, SAMS' heroic medical teams are working around the clock to treat those wounded in the quake and save as many lives as possible. So far, SAMS healthcare workers have provided emergency care for more than 3,000 earthquake victims, including those with severe fractures, head trauma, and damage to internal organs, as well as minor injuries.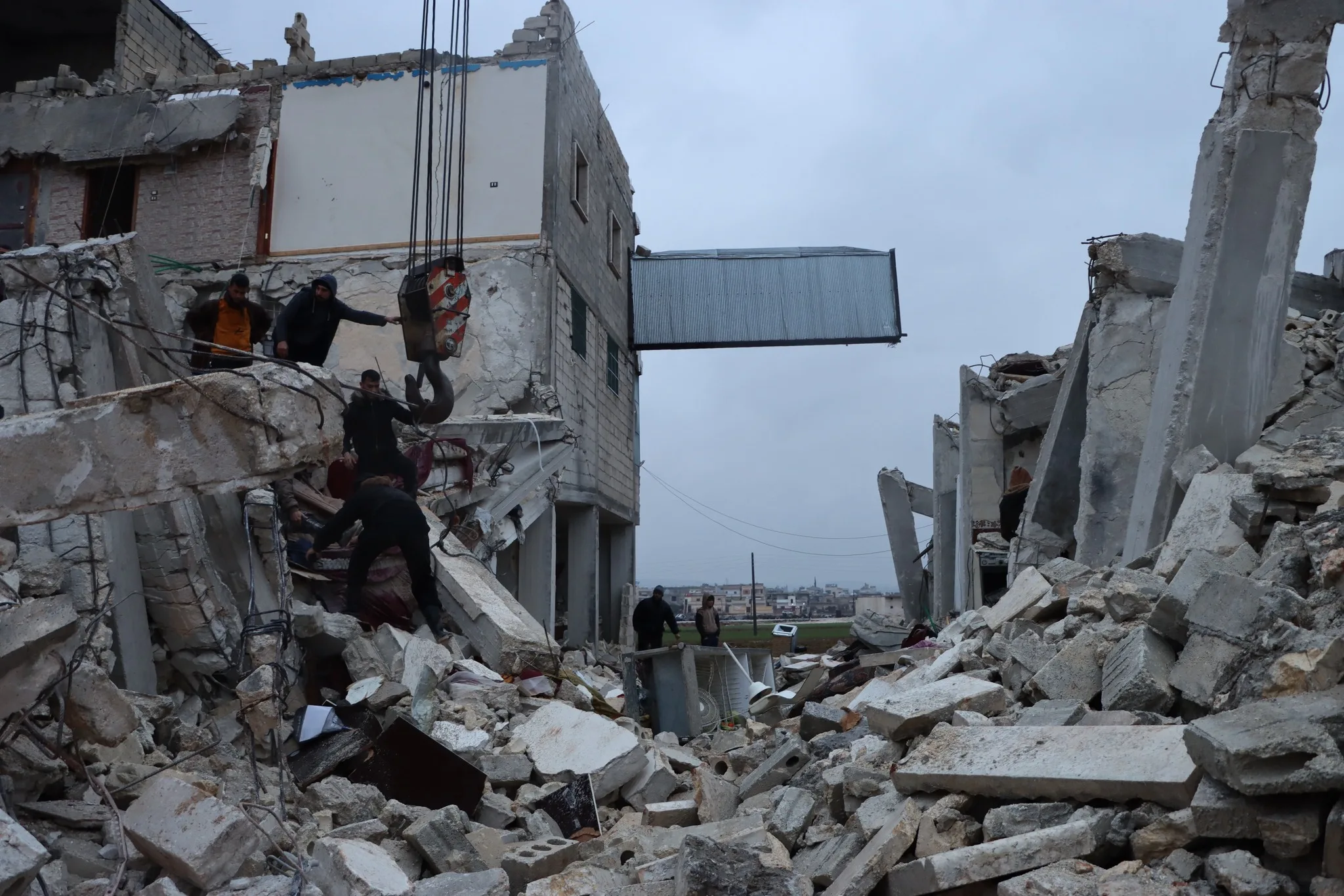 SAMS-supported hospitals and medical facilities are overwhelmed with patients filling the hallways, creating an immediate need for trauma supplies. We need your support to treat the injured and save as many lives as possible.SAMS supports at least 36 medical facilities in the affected region of northwest Syria as well as a regional office in Gaziantep, Turkey, near the epicenter of the first quake.
So far, at least 4 of SAMS' medical facilities have been damaged and 3 of those are so severely damaged that they have been put out of service. SAMS is evacuating patients from hospitals and facilities, which have sustained severe damage to safer facilities, while also working closely with local partners in a coordinated emergency response.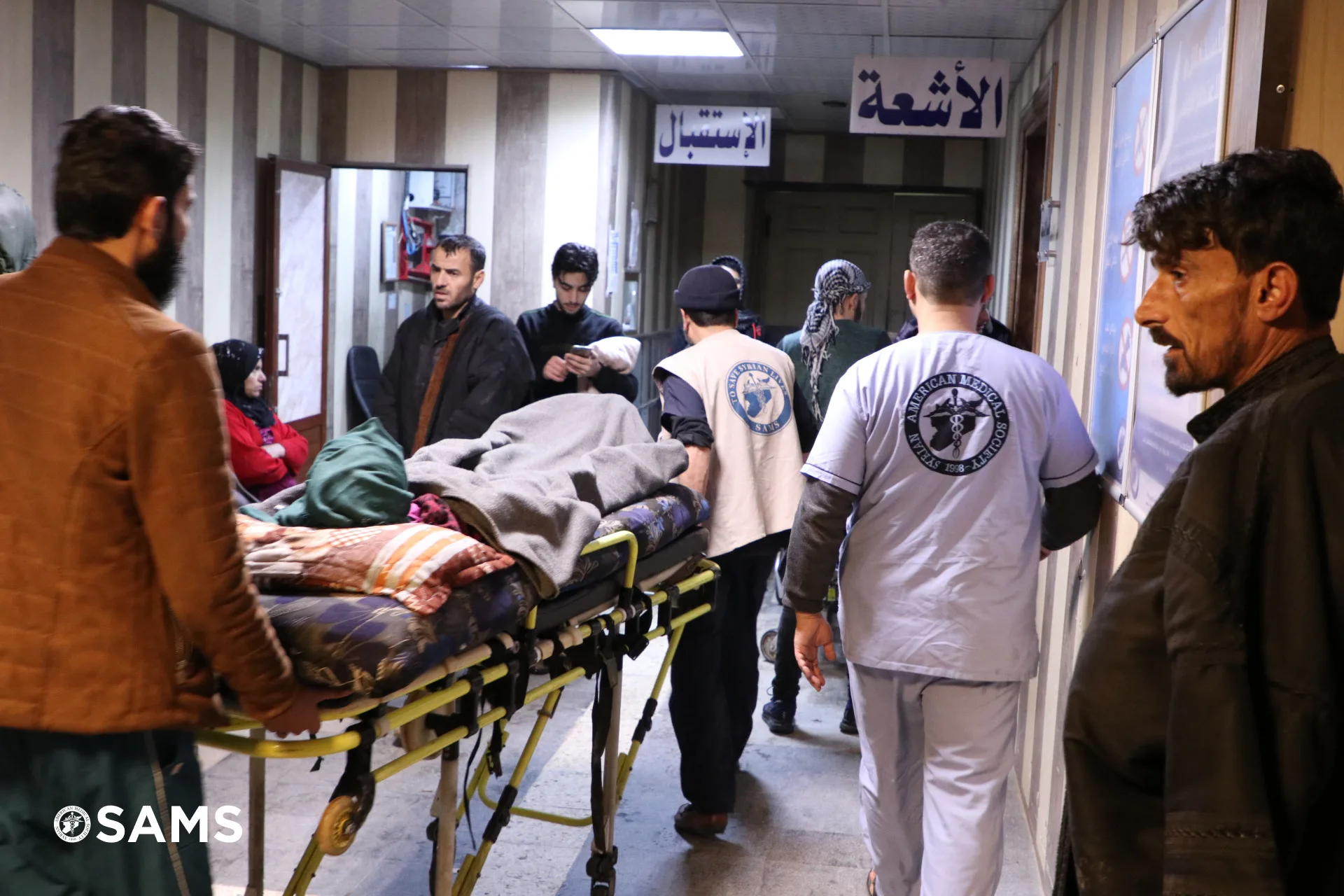 "Across our operational facilities we've been receiving victims of the quake as they come in all while simultaneously working to guarantee the well-being of our over 1,700 staff members in Syria, and the 90 at the epicenter near Gaziantep" said SAMS President, Dr. Amjad Rass.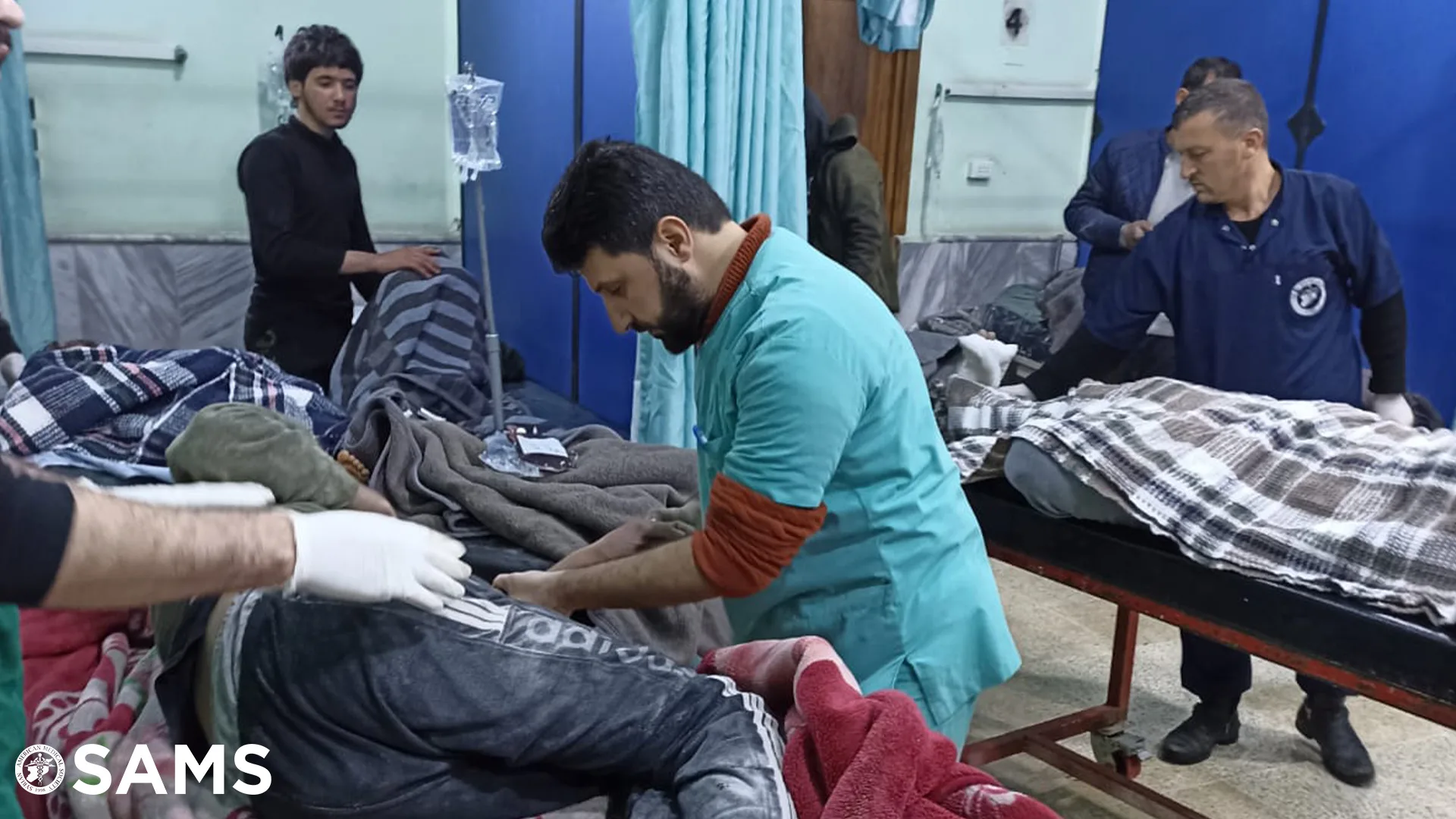 As SAMS responds to this catastrophic earthquake, we ask for your support. Please help us rush emergency aid to earthquake victims and save as many lives as possible. Your tax-deductible donation will help us deliver life-saving medical care to those affected by this disaster.