The Syrian American Medical Society (SAMS) is a nonpolitical, nonprofit medical relief organization that is working on the front lines of crisis relief in Syria and neighboring countries to alleviate suffering and save lives. SAMS proudly provides medical care and treatment to every patient in need.
IN THE NEWS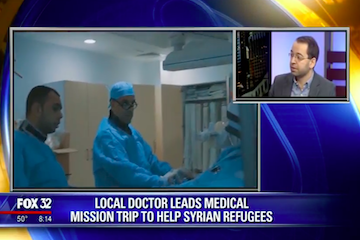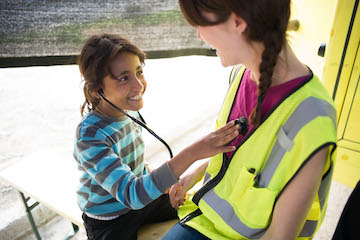 April 21, 2017
In 2016, SAMS provided more than 3 million medical services, and expanded its programs to reach more Syrians and vulnerable...
Read More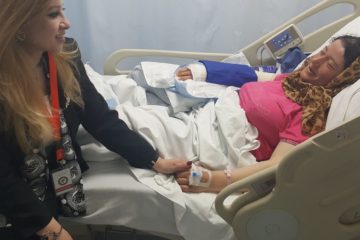 April 20, 2017
Early in 2016, Tabarak Al-Jabawi lay waiting for surgery in Amman, Jordan. For five years, a malignant tumor on her wrist had grown in size. The tumor had followed her, from her hometown in Syria, to Al-Zaatari camp in Mafraq, Jordan. After years of pain and frustrating diagnoses, she was...
Read More
View All The News
FISCAL RESPONSIBILITY
94 cents of every dollar donated went directly into our programs in 2016
Services

Fundraising

Administrative
and General