For Immediate Release
April 30, 2018
Washington, D.C.- Currently, 129 Syrian refugees residing in Jordan, including 67 women, are suffering from serious end stage kidney disease and can no longer access lifesaving treatment, namely kidney dialysis. Aisha Ibrahim, 79, is one of them. Aisha needs three dialysis session a week. However, she has not received treatment for more than a month now. Her condition is deteriorating.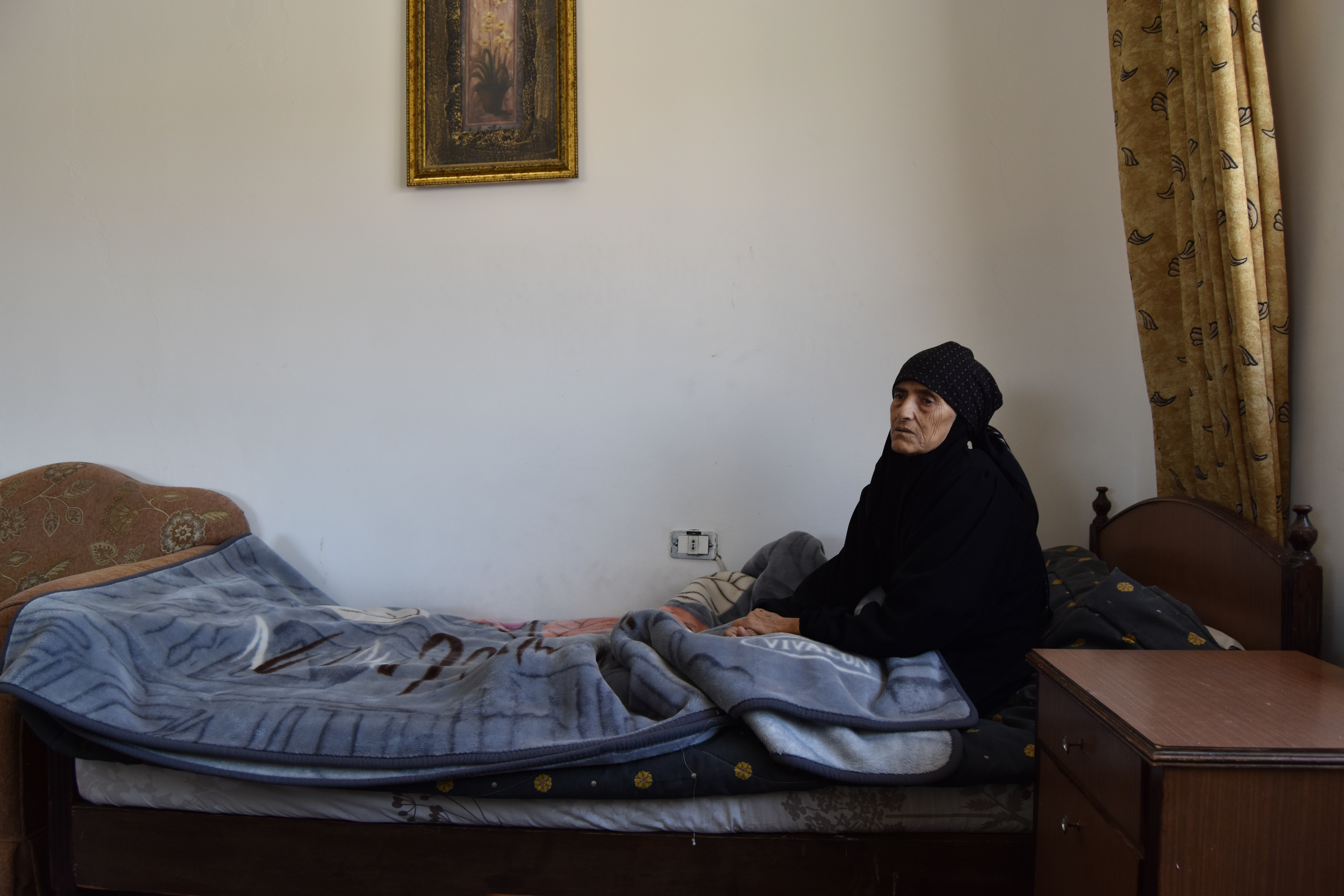 Dialysis patients cannot survive without specialized, stable care, including routine blood dialysis and specialized medication. Dialysis patients need lifelong care, including an average of three dialysis sessions a week. Without those sessions, their kidneys cannot process harmful waste products, which then leads to organ failure, and eventually, death.
The cost of one dialysis session and the needed medication is approximately 65 USD, a financial burden that is prohibitive to refugees. Until recently, the kidney dialysis project in Jordan was led by the Syrian Expatriate Medical Association (SEMA). However, due to budget cuts, SEMA was forced to interrupt its dialysis services for Syrian refugees in Jordan.
"With refugees unable to afford the high costs of treatment, these 129 patients find themselves at high risk, through no fault of their own. It is the mandate of the UNHCR and other entities to ensure that these individuals are given their human right to access healthcare services. SAMS calls on the UNHCR to intervene immediately to ensure that this care continues," said Dr. Amjad Rass, SAMS Foundation Chair. "A long-term, sustainable solution is needed. UNHCR, WHO, NGOs, and donors must work together to design and implement this life-saving program," he added.
We call on all parties and stakeholders including donors, the United Nations, international humanitarian actors and international dialysis organizations to assume their responsibility in ensuring and protecting the basic human right of Syrians refugees to access healthcare. SAMS joins SEMA in calling for for the formation of an NGO alliance to advocate to donors about the critical need for funding dialysis treatment for these displaced individuals. An immediate and sustainable solution to save the lives of these 129 patients and others in need of dialysis treatment must be urgently implemented.
For media inquiries, please contact Lobna Hassairi, SAMS's Media and Communications Manager at [email protected].