For Immediate Release
May 6, 2019
Washington, D.C.- In the past 10 days, there has been a significant increase in violence in Northwest Syria. The area is home to over 3.5 million civilians, nearly half of whom have previously been displaced from other parts of Syria. More than half of the population is composed of women and children.
The recent escalation has been concentrated in northern Hama and southern Idlib governorates, where the 325 existing IDP hosting sites are overwhelmed with more than 471,000 displaced civilians. Some sites are operating at more than 400% capacity. For the 152,000 civilians displaced in the past 7 days, the situation is particularly dire, with many staying in open fields or under trees with no access to food, water, sanitation, or healthcare.
Of especially grave concern is the ongoing attacks on healthcare facilities. In the past ten days, six hospitals and six primary health care centers were targeted by airstrikes and artillery shelling conducted by the Syrian government and its allies, through a combination of direct attacks as well as targeting in the immediate vicinity of the facilities. Two of the facilities targeted are supported by SAMS. Furthermore, dozens of facilities are working at reduced capacity due to violence, and mobile clinics are unable to access newly displaced populations due to aerial threats.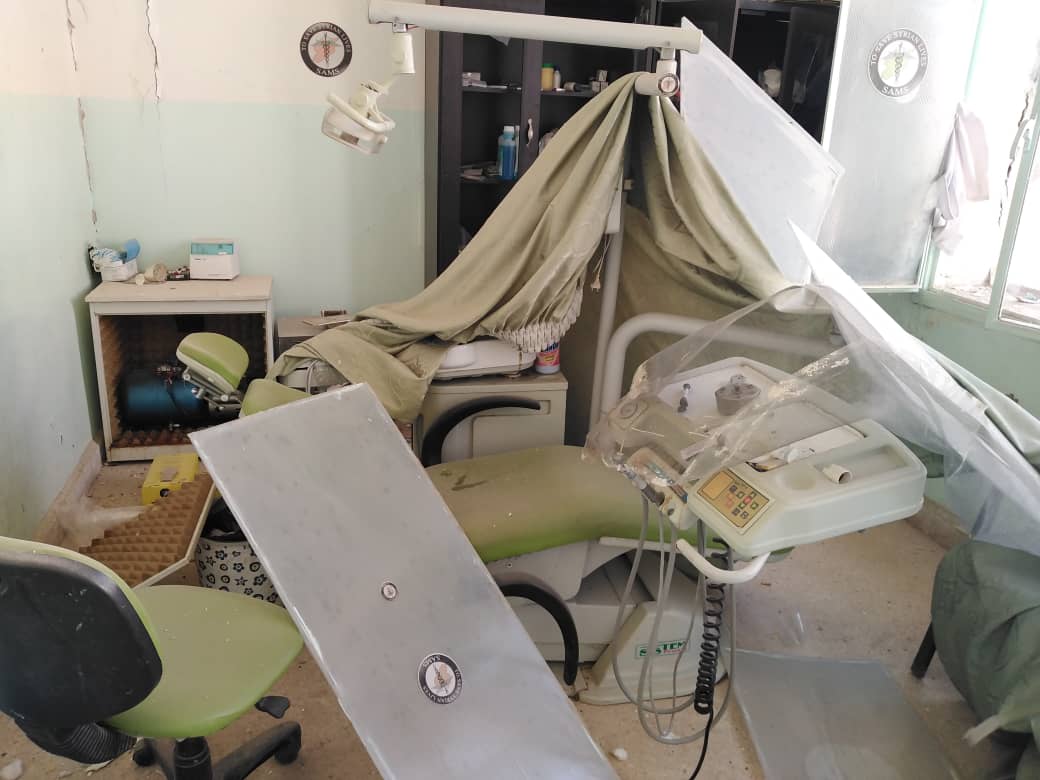 Five of the targeted facilities had previously shared their coordinates with UN OCHA as part of its formal deconfliction mechanism, yet were still directly targeted. This mechanism served to assure humanitarian organizations and workers that their facilities would not be targeted by Russia or its allies. However, attacks on healthcare facilities continue, and SAMS calls on all parties involved to restrain from targeting humanitarian and healthcare facilities.
"These systematic attacks on health facilities are shameful. It further demonstrates the inability of the international community to defend its own laws. It also demonstrates the continued failure of the UN to secure genuine commitments from Member States. It was shameful to witness this same series of attacks and violations of international humanitarian law in Aleppo, Dara'a, Homs, East Ghouta, and elsewhere. At what point will perpetrators be held accountable? At what point will the international community finally back up its words of support for health workers with action? Empty words do nothing to protect the innocent doctors and nurses being systematically targeted," said Dr. Ahmad Tarakji, SAMS President.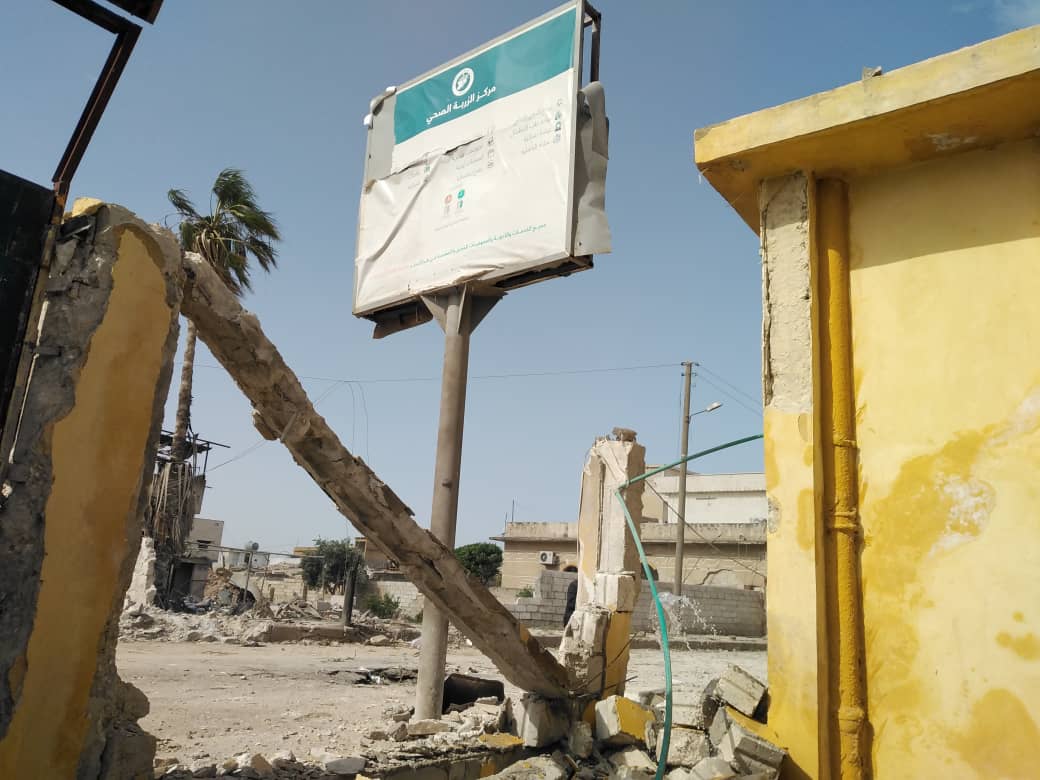 SAMS strongly condemns these blatant attacks on healthcare and calls for:
State guarantors of the demilitarized zone to immediately work towards the cessation of hostilities.

The UN to immediately open investigations into the attacks on those health facilities which shared their coordinates. These investigations must be undertaken free of political influence and without delay.

States donors to allocate immediate funds to respond to the humanitarian crisis in northwestern Syria with the goal of supporting the increasing numbers of IDPs who currently have minimal access to basic services.