As part of its expanding education programs, SAMS has awarded new scholarships to 28 Syrian medical students in the fields of medicine, dentistry, and pharmacy. Recipients of these competitive awards are continuing students who started their medical studies in Syrian-accredited universities but were interrupted as a result of the ongoing crisis. These students participated in the provision of medical and humanitarian care in the areas in which they resided: Idlib, Aleppo, East Ghouta, Dara'a, northern Homs, southern Damascus, and Daraya.
Together they put in over 1,760 months of work, an average of 5 years each, saving lives, treating injuries, and supporting the physicians and nurses in field hospitals, medical points, clinics, birth centers, and emergency response program plans. Some endured the harsh and devastating effects of sieges, forced evacuations, and the targeting of health facilities. Some were injured while on duty and needed medical care themselves. Several have ended up with permanent disabilities, however, they did not let it hold them back.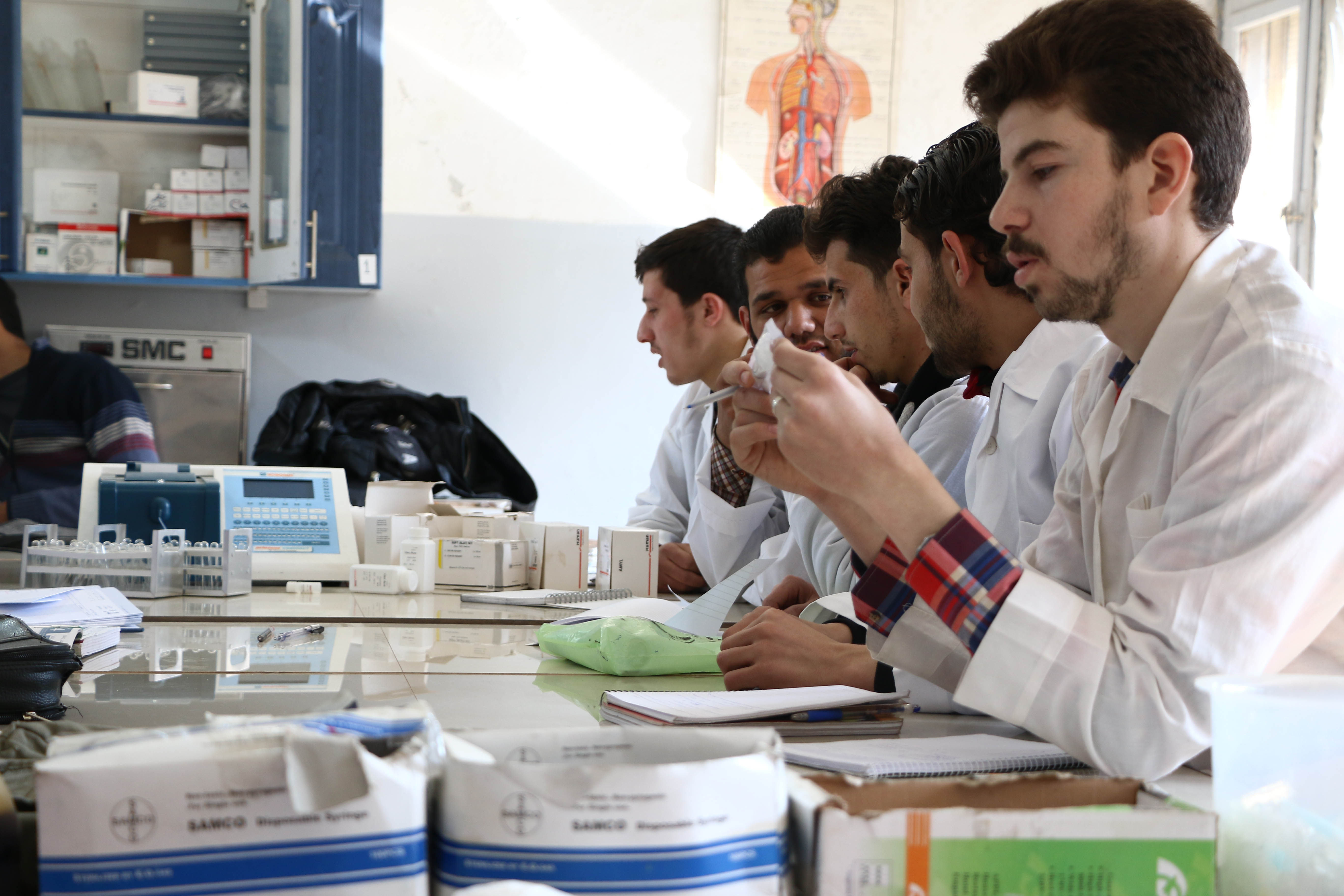 These students now have a chance to fulfill their dreams and pursue a degree in the field they believe in and are willing to dedicate their lives to.
The SAMS scholarship program covers living expenses for each student while he or she attends a university in Turkey. Students have already begun attending courses.
About SAMS Scholarship Program:
SAMS Scholarship program for students pursuing degrees in healthcare fields began in 2015. The first 12 scholarship recipients pursued language studies in Turkey in 2016 and were accepted to medical schools in Turkey and Bosnia and Herzegovina for the 2016-2017 academic year. Five additional students were approved in 2017. With the current expansion, SAMS will be sponsoring a total of 45 students for the 2018-2019 academic year and beyond.
All selected students passed an evaluation and screening process which considers academic excellence, financial need, and history of support in medical and humanitarian relief work inside Syria. Students were also evaluated on special accomplishments and individual hardships, including serving in besieged areas, physical injury or persecution. Each one was interviewed by an active SAMS member and had their documents and references verified by SAMS staff. Commitment to serving Syrians in need, either inside Syria or refugees in neighboring countries, after graduation is an essential part of the scholarship agreement. Their commitment to serve is also a way to ease the devastating effect of the conflict on health care provisions to the people of Syria and to those forced to seek refuge outside Syria.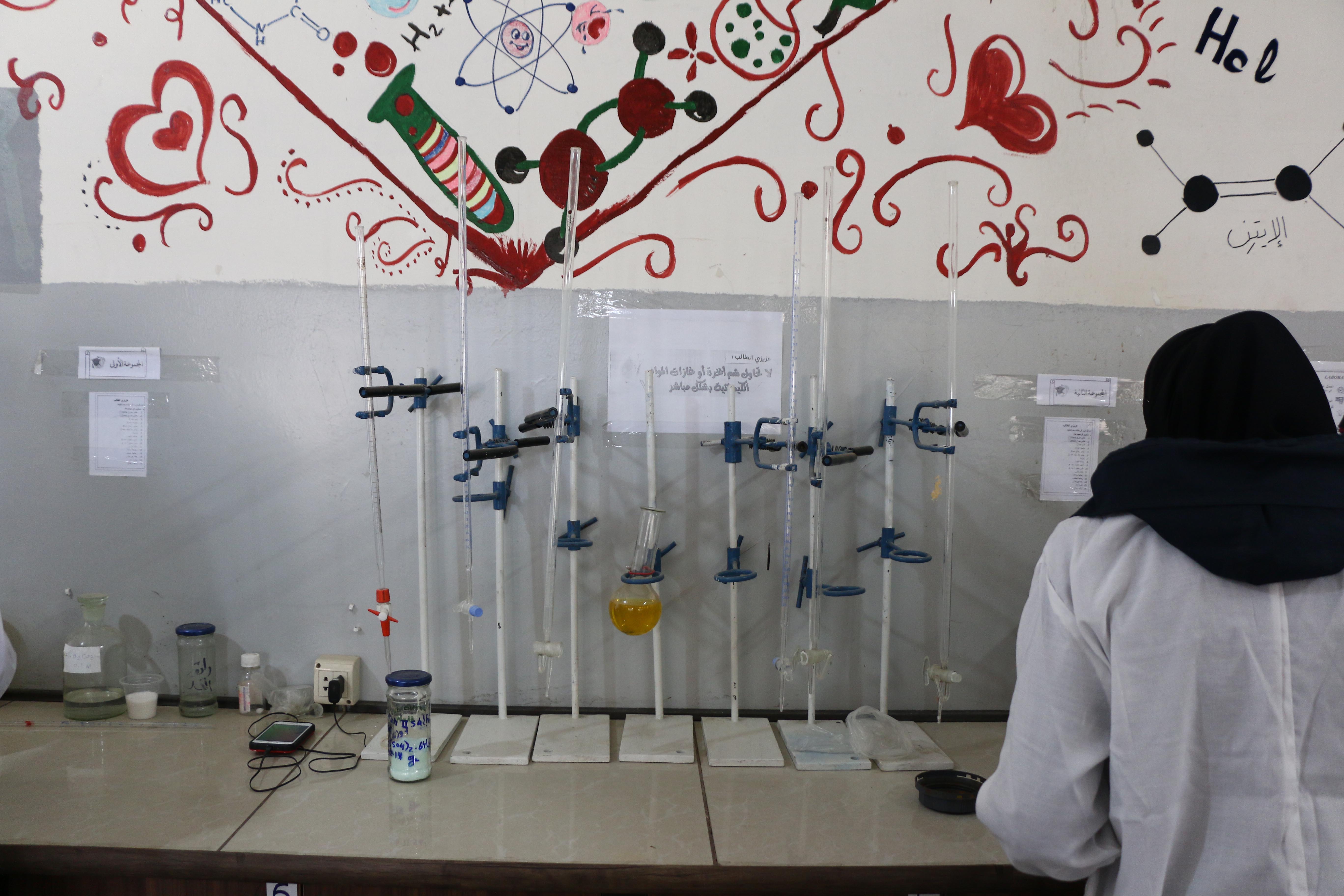 With your support, SAMS can continue providing scholarships for the next generation of health care workers serving the Syrian community. Your donations can be made to a specific student, a group of students, or the general scholarship fund. Your support can be for a specific student, a group of students, or for the general scholarship fund. Updates on the performance and progress of the students' studies will be shared periodically with donors.