Dear SAMS Members,
Due to the current global health crisis of the COVID-19 pandemic that has caused great suffering and uncertainty, it has become clear to us that we need to put the health and safety of our members and participants first. Therefore, it is with a heavy heart we must inform you that our upcoming international conference in Istanbul, Turkey, this summer has been canceled due to the coronavirus pandemic. There had already been tremendous work put into the planning and execution of this conference. We were excited to host another educational conference for our members to acquire CME credit, share expertise, and be part of the conversation regarding healthcare provision amid protracted conflict.
We are in contact with the venue to consider rescheduling dates and are hoping to hold the conference either later this year or in 2021. Despite these uncertain and difficult times, please rest assured that SAMS will remain strong and engaged, and together, we will overcome the challenging times we are currently facing.
SAMS has always been on the frontlines of medical relief and education in Syria and beyond. We are proud to be a product of our prosperous community of dedicated members and volunteers in the U.S. and abroad, and our work is a reflection of our shared humanity.
We will keep you posted with updates as they develop. In the meantime, please stay safe as we navigate through this new norm.
I wish all the best to you, your family, and your community.
Sincerely,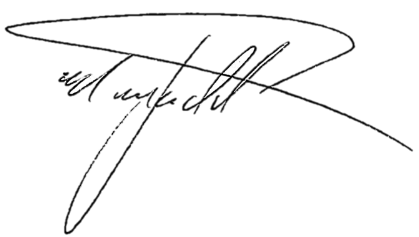 Mufaddal Hamadeh, MD
President, Syrian American Medical Society