Dear SAMS Community,
With an incredibly heavy heart, I am saddened to announce the passing of my dear friend, colleague, and brother, Dr. Bashar Kashlan, due to COVID-19. Dr. Kashlan passed away on Thursday after a courageous battle against the coronavirus.
Dr. Kashlan was one of the founding members of SAMS in 1998 and the first president of the SAMS Midwest Chapter. Without a doubt, Dr. Kashlan was one of the pillars of our thriving community in Chicago. He was truly loved, respected, and revered by everyone for his unwavering leadership, wisdom, and generosity. We relied on his calm demeanor and experience to build one of the most modern and inclusive Islamic community outreach centers in the country, bringing together multifaith communities to help bridge the divide and develop the spirit, mind and a sense of civic responsibility.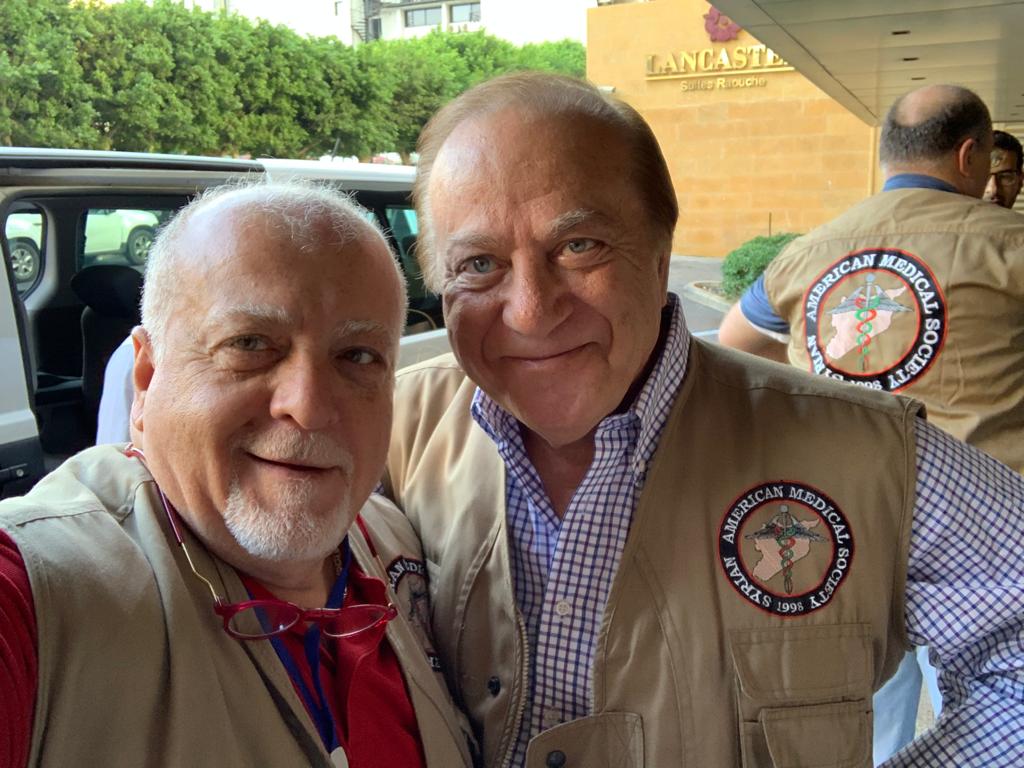 Dr. Kashlan joined SAMS on several medical missions to the region, volunteering his time and skills to help vulnerable displaced populations who risked everything to flee war, violence, and economic hardship in search of a better life.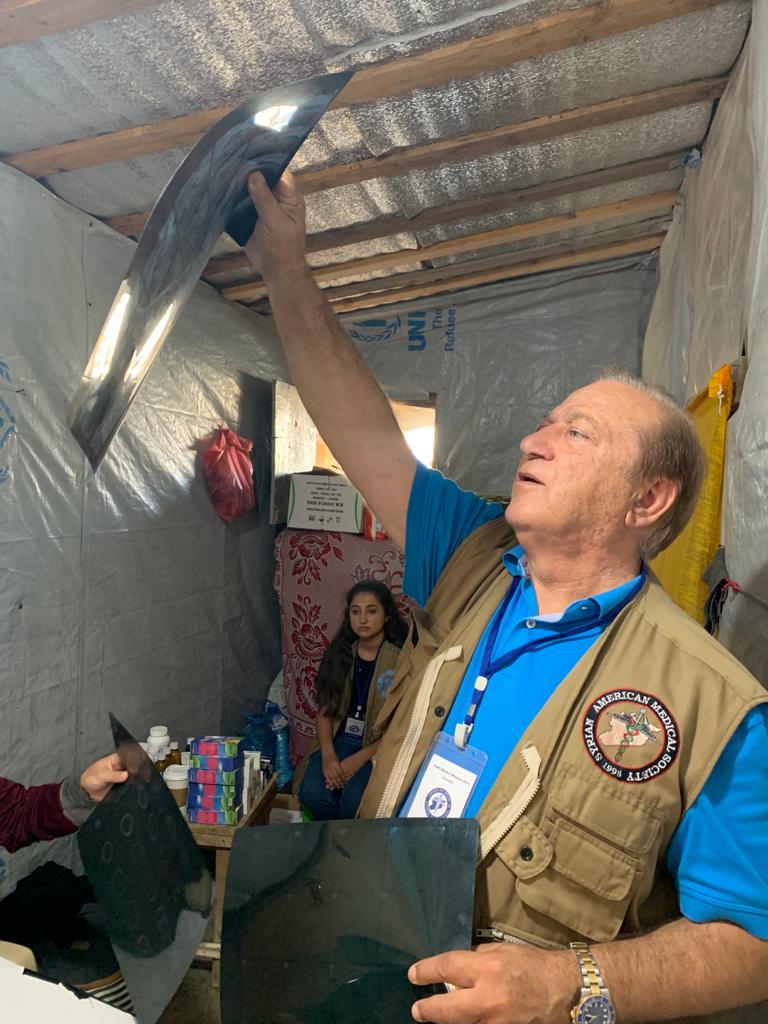 Following his first mission to Lebanon in 2012, he opened a private elementary school for Syrian refugee children, some of whom had never stepped into a classroom and were denied access to education. The school continues to provide high-quality education to hundreds of refugee children who otherwise wouldn't have had the opportunity for an education. He funded the school without ever asking for additional donations or recognition. He was a kind, generous person who genuinely cared for others.
Our last medical mission together was exactly a year ago. Along with other SAMS volunteers, we spent the week in Lebanon providing care to Syrian refugees living in informal settlements who needed urgent, lifesaving care. These missions were long and hectic, yet Dr. Kashlan would never complain. He was always the first one to get on the bus in the morning and the last in the evening on our way back to the hotel. He was a true humanitarian and a true hero. I will forever cherish these memories with him.
His commitment to humanity has left an indelible mark on countless lives, and the continued work of SAMS will carry on his legacy of service and generosity. Please continue to pray for his wife Rafah, his four daughters – Belsam, Rania, Lana, Danna – and his entire family. I thank you for the love and support you have shown them during this difficult time. I will miss him terribly.
Sincerely,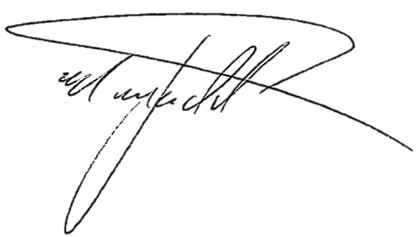 Mufaddal Hamadeh, MD
SAMS President