"When the planes start flying near the hospital, we don't know what to do. It's our responsibility to protect the infants in the incubators and the children in the pediatric wing and take them down to the lower floors. At the same time, we also have to protect ourselves from getting hurt."

– Sabah Misto, a nurse working at SAMS-supported Al-Atareb Maternity & Pediatric Hospital.
The situation in northwest Syria continues to deteriorate as attacks on civilians and civilian infrastructure intensify, causing massive waves of displacement. SAMS is launching Northwest Syria: Winter at Doors, a new report highlighting the devastating impact of the 8-month long escalation on the nearly 3 million civilians who have been subjected to a relentless bombardment campaign.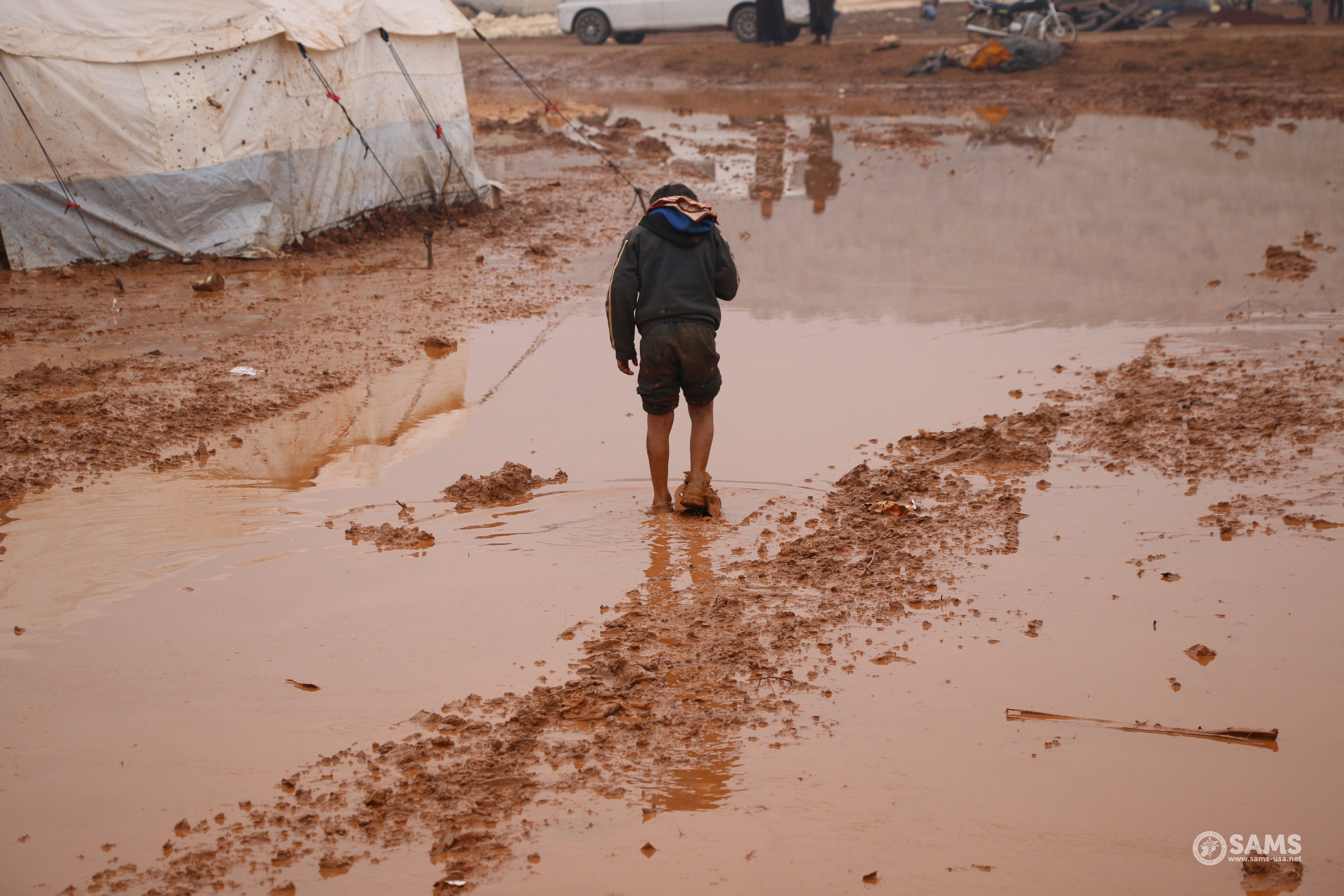 The approach of harsh winter conditions will only increase the suffering of tens of thousands of internally displaced persons (IDPs) who are stranded in makeshift camps at the Turkish border with little or no access to proper shelter and humanitarian aid.
Humanitarian and medical facilities continue to be forced to suspend their operations due to the systematic targeting of healthcare. On December 23, SAMS was forced to suspend its operations in two major hospitals, Al Salam Maternity Hospital and Al-M'ara National Hospital. Combined, these hospitals used to serve a population of 300,000 vulnerable civilians, providing 25,000 health services a month. These facilities being suspended only further impedes an already fragile healthcare system that is working around the clock and under extreme stress to treat as many injured civilians as possible given the current escalation of attacks.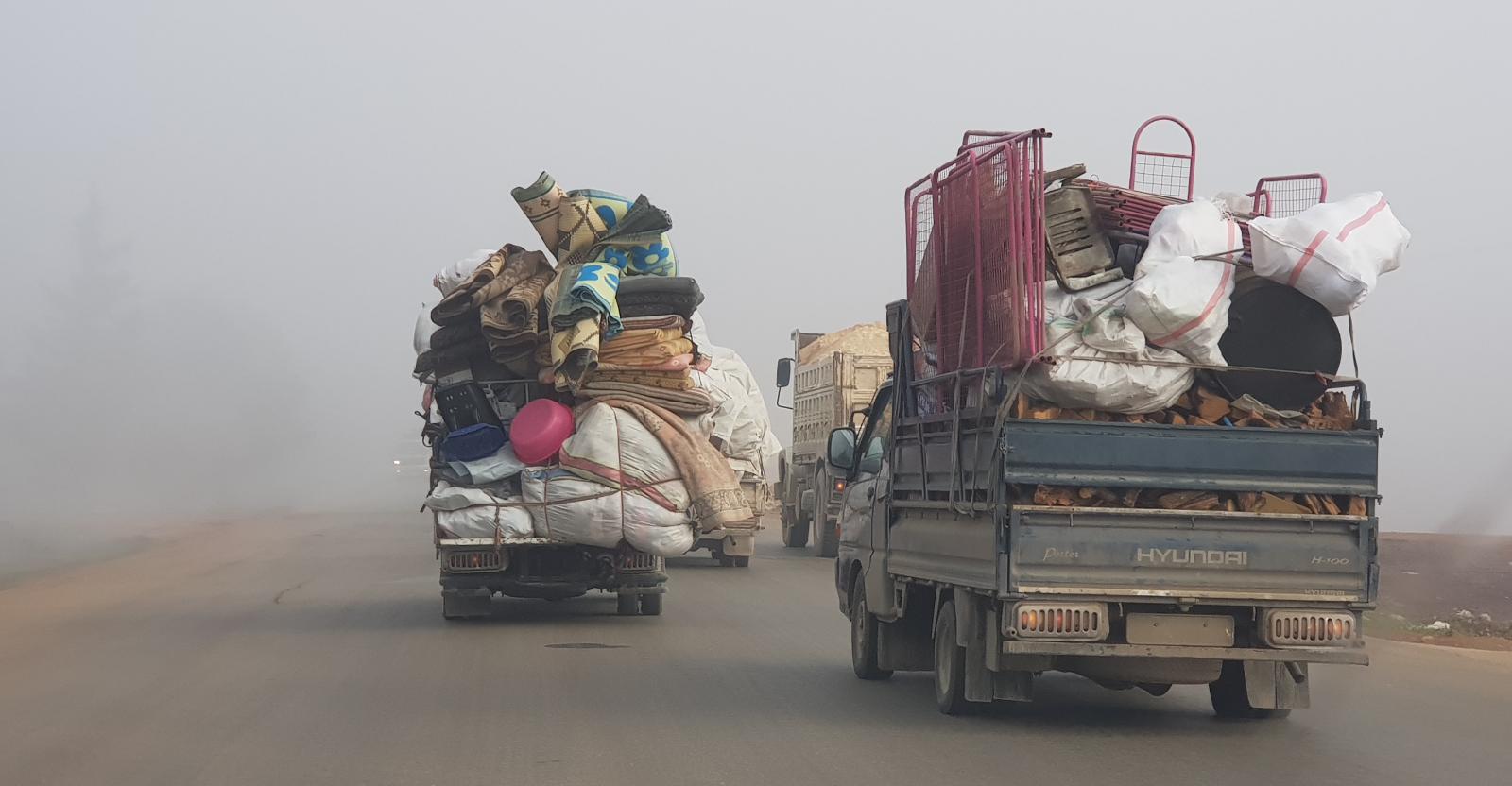 SAMS calls for an immediate cessation of hostilities in northwestern Syria and for the delivery of life-saving humanitarian aid to ease the suffering of IDPs who have nowhere else to turn and are struggling to survive.